Lisbon, Portugal-based G Air Training Centre says that it has been selected by easyJet to start a partnership to select, train and provide pilot graduates to the airline.
In the next few months the first G Air graduates selected under the partnership will start specific training with easyJet in order to become First officers with the airline and, simultaneously, new graduates will join the partnership program after training and selection with G Air.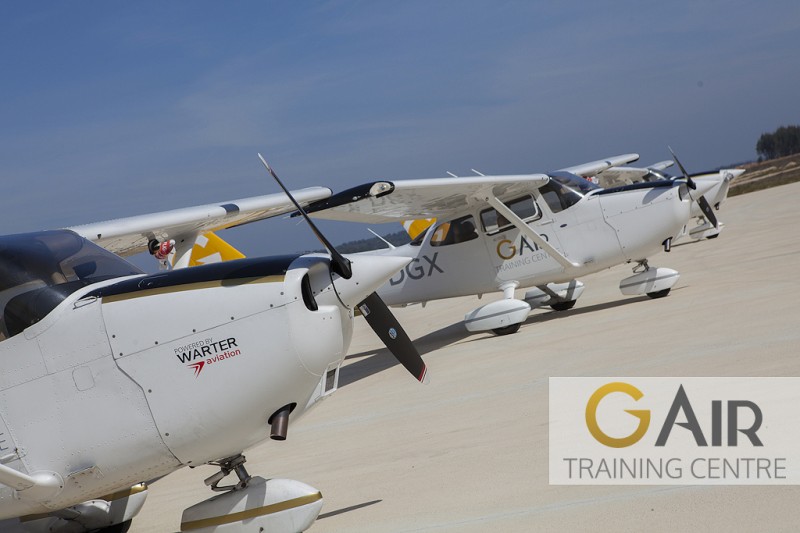 Founded in 1979 under the name Aerocondor, in 2013 the FTO became a member of G Air Group. G Air say that they have invested in building the largest aviation training centre in the world with a 1,800 meter runway, dedicated ILS with over 260,000 sq.ft. of space.
Nelson Ferreira, Senior Vice-President G Air Training Centre said, "We are very excited with our partnership with easyJet. It will allow G Air to learn and better align its training to the airline needs, developing and training our students to become top-class pilots, precisely what easyJet is seeking to support its long term strategy and growth as a leading European airline."