Piper Aircraft has announced an order for 12 additional Archer TXs to US-based ATP Flight School. The delivery comes as part of an original agreement made in April of 2013 for up to 100 aircraft to the flight school.
ATP, America's largest flight school, specialises in airline pilot training and pilot career development. The school initially agreed to purchase a fleet of 15 Piper Archer TX single-engine, piston-powered training aircraft for delivery in late 2013, with the option for 85 additional Archers.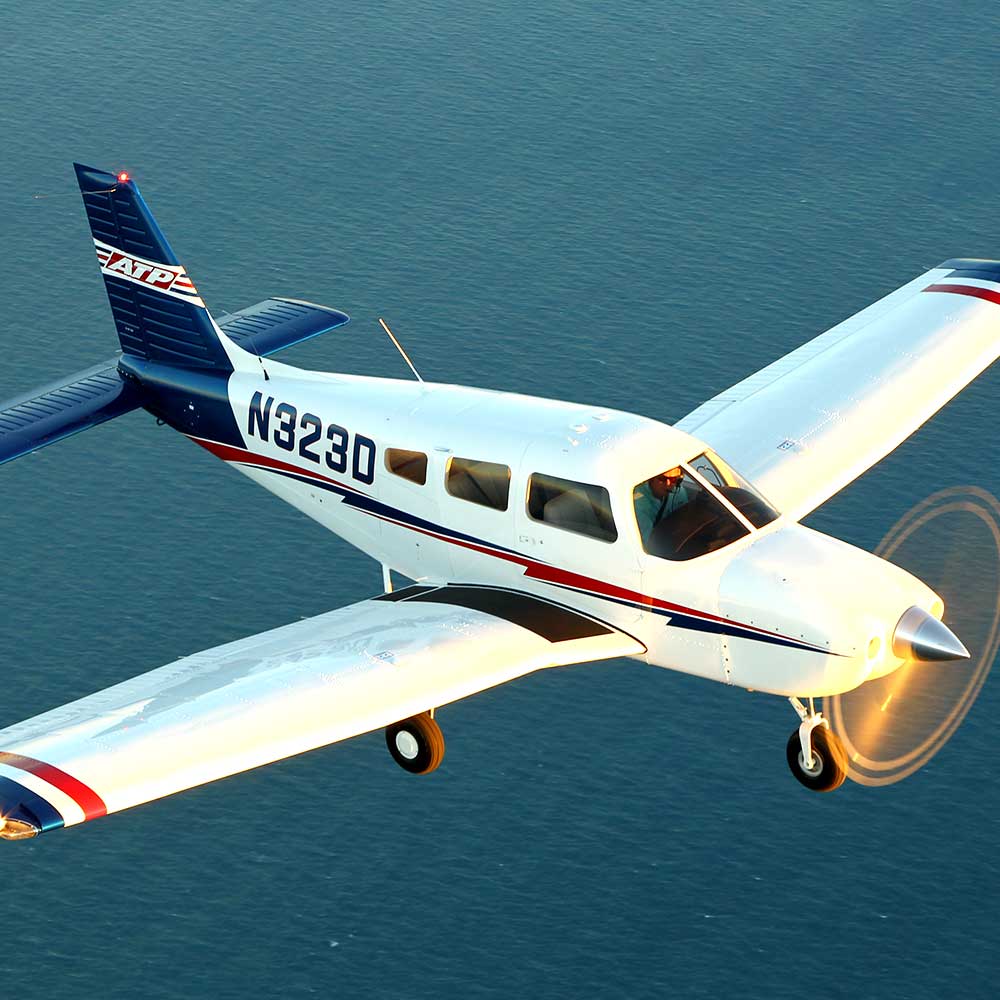 "We are delighted with ATP's continued confidence in Piper Aircraft and our trainer products. Their consistent pace of aircraft orders and deliveries is a testament to the training equipment that we manufacture but also an indication of the growing pilot training activity," said Piper President and CEO Simon Caldecott.
"Demand for airline pilots is soaring–these additional Archers will help ATP meet that demand," said ATP Vice President, Justin Dennis.
ATP has been exercising their option to take additional Archers as the school continues to transition to a predominately Piper training aircraft fleet. At this rate of increase, Piper will have delivered 75 of the 100 training aircraft to ATP by the end of 2016.