Airways Aviation has announced a 'global aviation recruitment, screening and training programme', which they say will support the aviation industry as it tackles the increasingly challenging task of pilot recruitment and retention.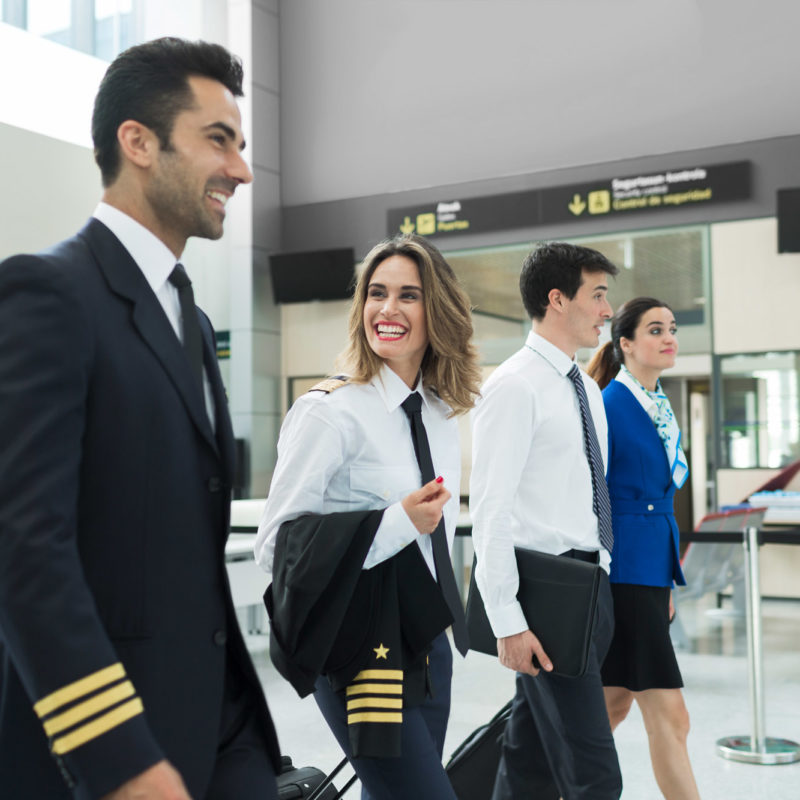 'CREW' stands for career, recruitment, evaluation and workforce, Airways Aviation say that it will enhance and streamline the recruitment and training process at every level – from student pilots through to Captains. Ian Cooper, CEO Airways Aviation, said: "We firmly believe that aviation careers and recruitment can be better managed and we are determined to deliver a new, truly global service, which benefits the individual and the industry. This is an exciting time to be part of aviation, and as the industry grows and adapts to provide improved services and connections for passengers, our training and recruitment methods must adapt to suit an increasingly fast-paced and high-pressure environment."
The CREW programme caters for individuals from 'frozen' ATPL training and student pilot recruitment, through to pilot placement and video interviews. For airlines, CREW offers recruitment programmes, COMPASS aptitude and simulator skills testing, type ratings and enhanced flight screening.
Training and evaluation can take place in cities across the globe, including Airway Aviation's EASA-certified schools in the UK and Spain, and CASA-certified schools in Australia.