As Airbus's newest airliner, the A350, prepares to enter service with European airlines, training issues are coming into focus as airlines lease in aircraft or delay services until they can get thweir pilots trained up on the new type.
Finnair is the European launch customer for the A350 with 19 of the aircraft on order. Finnair recently announced that it has leased in an A330 aircraft from Iberia to fly its Miami routes until it can bring the A350 into service. Finnair said, "The lease is to accommodate pilot trainings that are necessary to secure the airline's growing operations for the summer 2017 season and beyond. Due to the arrival of additional A350 aircraft in 2017, Finnair is currently training its A330 pilots for A350 operations. The pilot trainings will continue during the spring of 2017."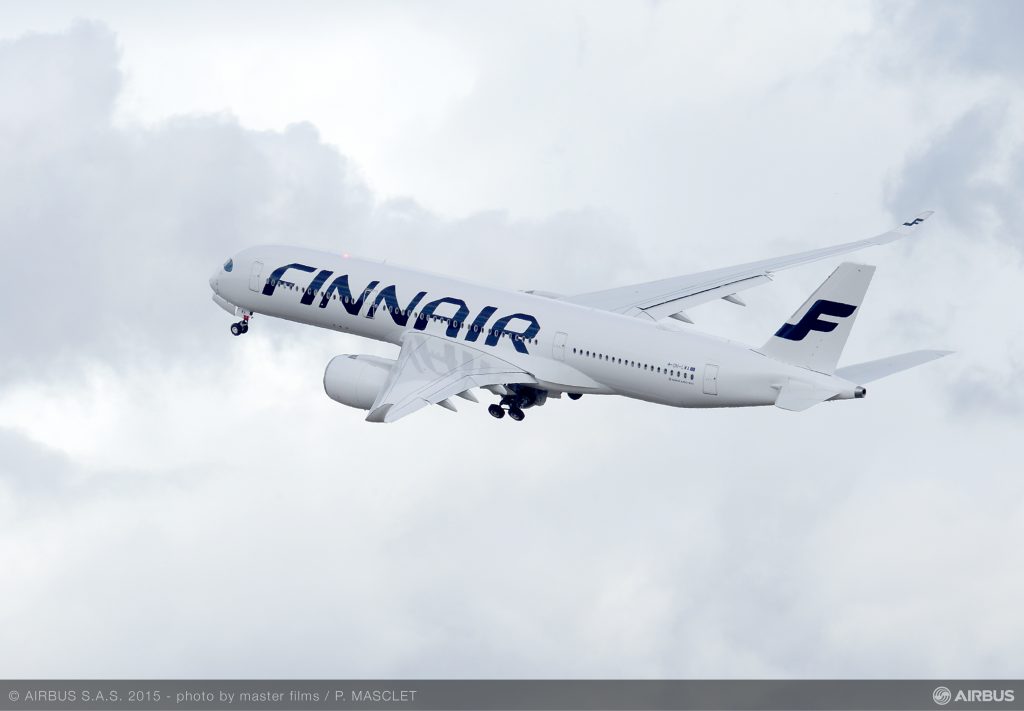 In October, Finnair announced that it was temporarily suspending its flights between Helsinki and Chongqing from January to May 2017, as part of the airline's measures to create adequate room for pilot training for its A350 operations. At the time the airline said it was preparing to grow its operations as the deliveries of Airbus A350 aircraft continued and this requires Airbus A350 training for Finnair's A330 pilots. During the trainings, the pilots are away from normal flight duties, the airline said, and this puts a temporary strain on Finnair's pilot resources.
According to press reports in atwonline.com, in November Finnair CEO Pekka Vauramo told ATW that the airline had 'teething issues' with the A350, but this has been driven by non-technical issues including crew rostering, training schedules and a shortage of simulator capacity.
"We didn't grow for many years, so we were not aware of the bottlenecks. Every time we need to wet lease an aircraft, it's disappointing because it shows we haven't been able to plan ahead. But we still want to maintain most of the flights that we have sold, so this is an additional cost that we are willing to take. We then have to take action and make sure that we don't face similar bottlenecks in future," he told ATW.
Meantime, Lufthansa has won the race to bring its A350s into service when, on the 9th of February, it flew a special service from Munich to Hamburg where the first 10 of its A350s will be based.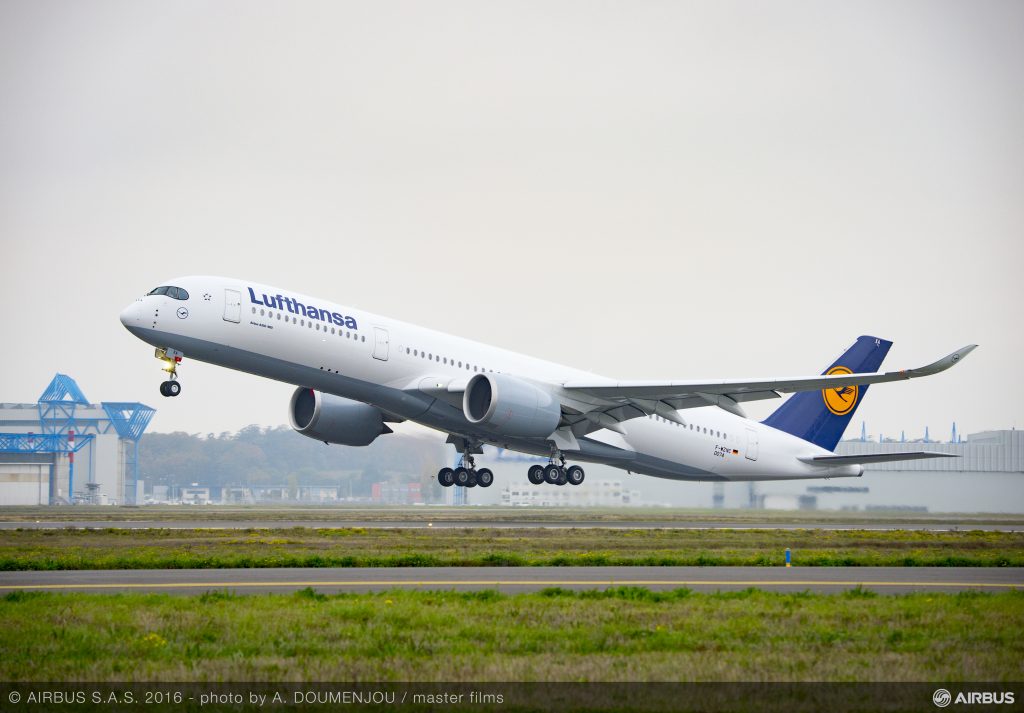 According to a report in flightglobal, Martin Hoell – Lufthansa chief pilot for the Munich-based long-haul fleet – noted that the A330 and A350 have a common type rating, and so its pilots need only familiarisation training to fly the new type. Munich-based long-haul pilots already fly both the A330 and A340-600 as the two aircraft have a largely identical cockpit (despite one being twin-engine and the other four-engine). The A350 will ultimately replace Lufthansa's A340-600s. On 10th February Lufthansa flew its first regular A350 service from Delhi to Munich.