The Air League (formed in 1909) is a not-for-profit aviation organisation, well-known for its flying bursary and scholarship programs.
The Trustees of the Air League have announced that they are looking for a Development Director to take the lead and proactively secure and manage the induction of new and retention of existing corporate members. The Air League anticipates that the new director will work closely with Trustees and the Council and will be a key player in the growth and long-term development of the Air League. The Air League say that this will be achieved not only by improving membership and benefits, but also through input to and implementation of the charity's strategic plan.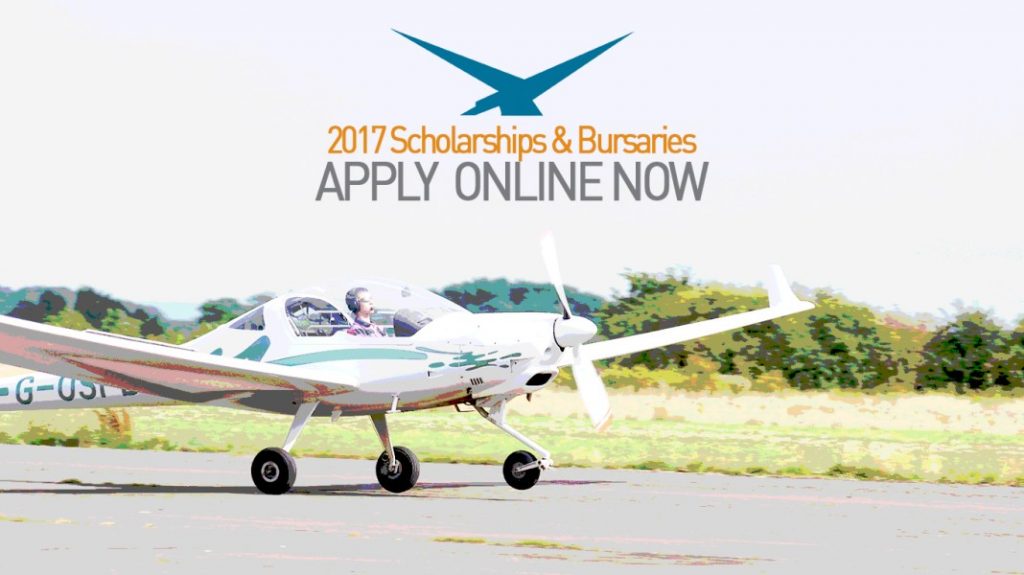 The specification on the Air League website states:
"The successful candidate will have a record of dynamic leadership and experience in working with and presenting to senior level managers, having contributed at a senior level within the military, industry, or both. Indeed, the successful candidate should have a deep understanding of the Aviation and Aerospace sectors. Candidates need to be confident as an ambassador and 'face' of The Air League, and have exceptional interpersonal skills, with the ability to work with multiple stakeholders at various levels.
The Air League requires candidates to show an entrepreneurial approach to the task and be innovative, self-motivated and easily able to work well on their own.
Experience of Trusteeship of a Charity, with knowledge of 3rd sector governance, would be an advantage as well as demonstration of a network in the Air League's business sectors.
The Development Director will be expected to contribute to strengthening the governance arrangements of The Air League."
Objectives for the role include:
To develop a detailed Corporate Membership capture and retention programme;
Raise the organisation's profile;
To deliver new members, particularly corporate members;
Attend, implement and build Air League outreach programmes;
To engage with and promote activities through social media platforms.
The part-time post has an initial term of one year. Applicants are invited to contact: Andrew Brookes, Chief Executive, The Air League, Broadway House, Tothill Street, London SW1H 9NS or email andrew.brookes@airleague.co.uk