Kura Aviation has launched the Mike Langley Foundation at a black-tie fund-raising gala dinner held in Mike's honour in Stratford Upon Avon on the 29th November.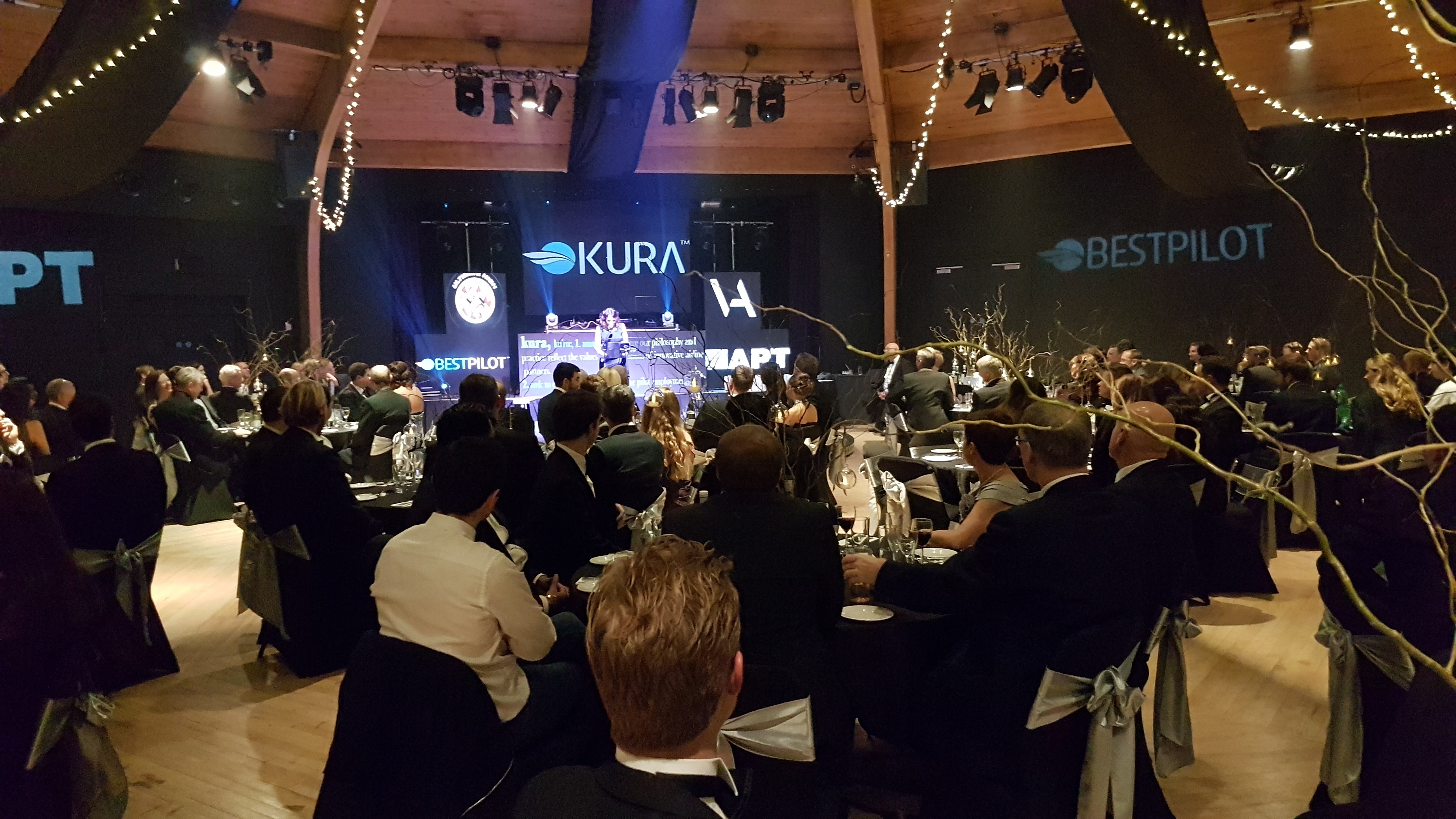 Following on from a distinguished career in the Royal Air Force Mike Langley has played a pivotal role in ab-initio training in the UK over the last 25 years working with self-funded pilots, airlines, universities and regulatory bodies from across the globe. Mike is particularly well-known in the civilian training world for his time at Oxford, his work with the UK CAA, the JAA and EASA, pioneering partnerships between airlines and the training industry and for retiring on several occasions (opinions vary but seven retirements is the commonly quoted figure). Mike is also a founder member of Kura and head of its Advisory Board.
Isobel Hall of Kura told FTN, "Mike has played an important part in influencing the very high standards of our training programmes, he has fully engaged in supporting Kura from the start, contributing his wisdom and extensive experience unstintingly; as well as developing several of our current airline partnerships and he has been at the head of our Advisory Board since its inception.
Wanting to honour our special friend; to recognise the massive contribution he has made to the industry over the years; and reflect on the hugely positive impact he has made on so many lives, we have decided to use our community interest status to help found a charitable trust, The Mike Langley Foundation."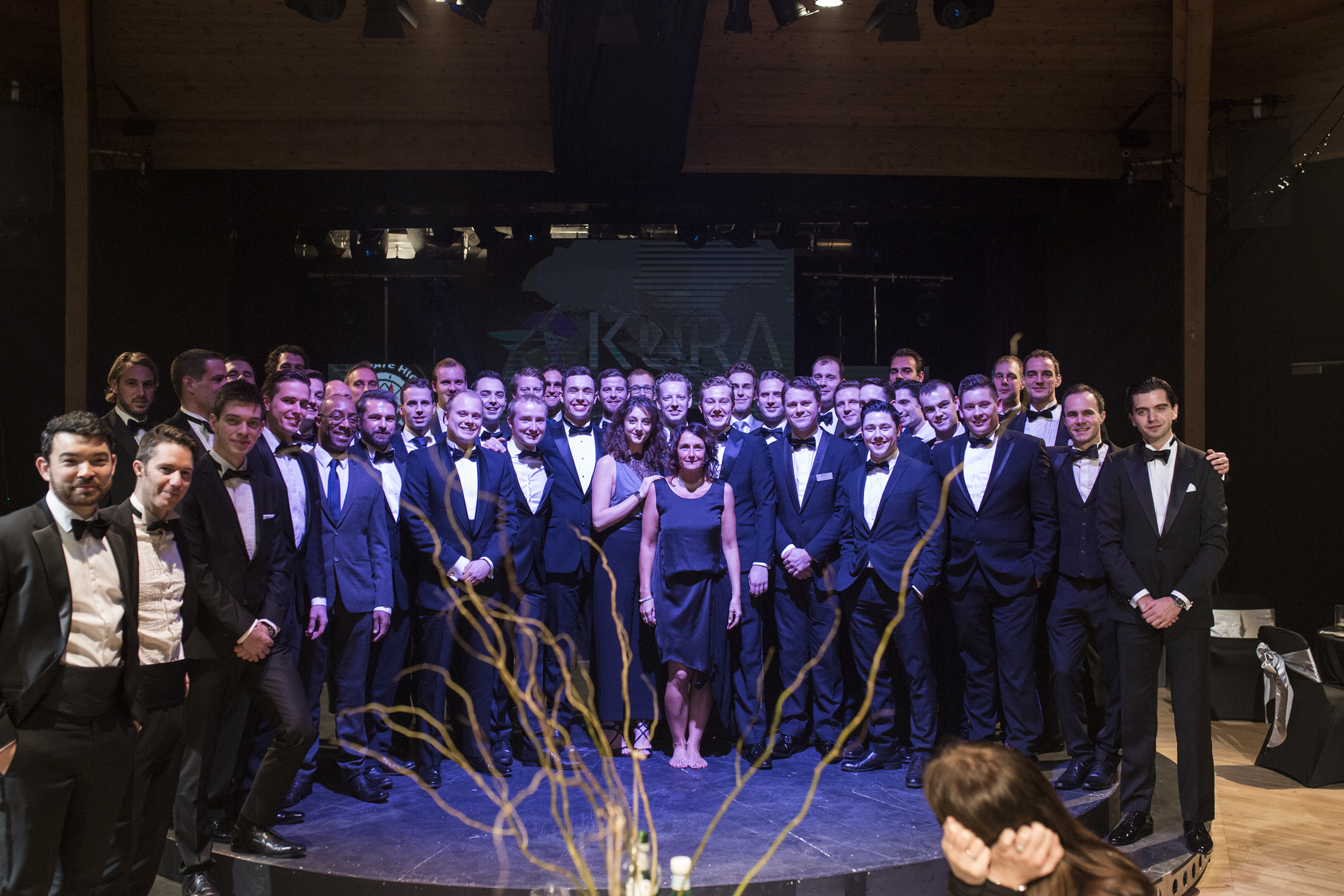 The Mike Langley Foundation will support pilots in their training and professional aspirations; in keeping with the community interest ethos it will seek to widen access to the profession and work with those young people who have a real passion for the industry.  While Kura will support the charity with resources, it is an independent organisation and senior aviation professionals who have known Mike for many years have volunteered to acts as trustees.
The Mike Langley Foundation trustees are:
Sophie Langley
Captain Ian Baston
Captain John Monks
SFO Aaron Reville
In addition to money raised at the gala dinner, an on-line auction of prizes donated by friends and colleagues in the industry including simulator experiences, tours of airfields, rare aviation books and flights in aircraft including DA42, Tiger Moth and a day with the Yakovlevs formation aerobatic team. In addition a number of training courses have been gifted to the foundation to help in its aims of widening access to the aviation industry.
Full details of the Mike Langley Foundation can be found at: