CAE has won a series of aviation training contracts valued at more than C$250 million with airlines and business aircraft operators worldwide. The contracts include a number of cadet-to-captain training programs and crew resourcing services.
"CAE places great importance on supporting the growing training needs of airline and aircraft operators around the world with cadet-to-captain training solutions," said Nick Leontidis, CAE's Group President, Civil Aviation Training Solutions. "We are privileged to continue to be selected as their training partner of choice, building on our longstanding reputation for customer focus and ability to deliver quality training programs and equipment. We are committed to supporting their training needs long into the future."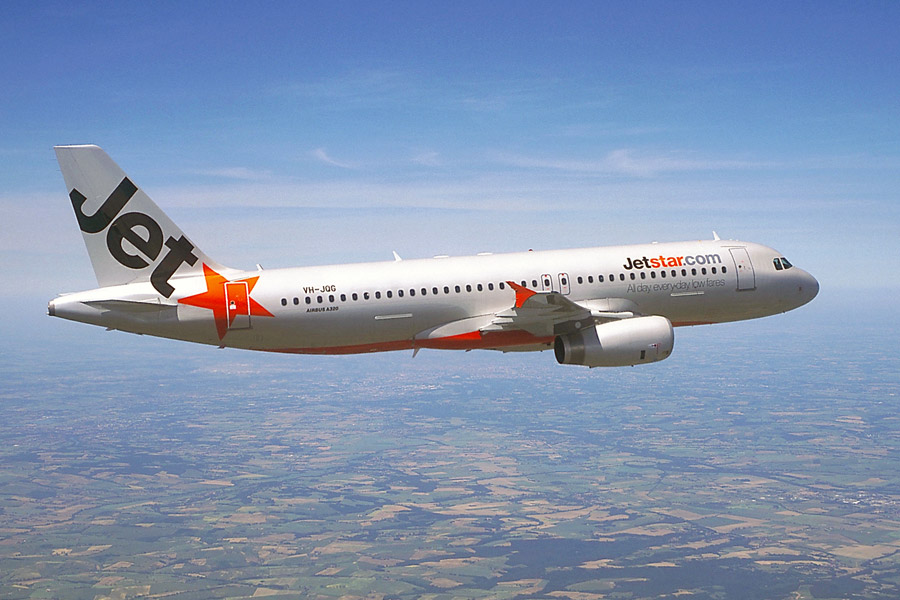 The highlights include:
Jetstar Airways Australia, in partnership with Swinburne University of Technology, has relaunched its Cadet Pilot Training program with CAE for the selection, assessment and delivery of Jetstar's Cadetship program. Starting in the first half of 2017, twelve cadets will undertake an intensive 18-month program including pilot licence theory and flight training at CAE's flight academy in Melbourne. The training program will allow students to receive a Commercial Pilot Licence (CPL) with a Multi Engine Command Instrument Rating and a frozen Air Transport Pilot's Licence. Upon completion of the training program the selected candidates will be employed by Jetstar Airways.
Jetstar Airways Japan has selected CAE for the provision of pilot resourcing services under a 5-year agreement. CAE will provide crew resourcing services through CAE Parc Aviation to support the airline's growing need for experienced pilots in the region. The Jetstar Group and CAE share a relationship for the provision of cadet-to-captain training and crew resourcing services to the airline's subsidiaries in the Asia Pacific region, including in Australia, Vietnam and Japan.
Jet Airways, India's second largest airline, has selected CAE for the provision of pilot training services. Under the exclusive 5-year agreement, CAE will provide Boeing 737NG pilot training to the airline's pilots at CAE's training centre in Bengaluru, India. Pilots will begin training in the first half of 2017.
Smart Aviation has selected Emirates-CAE Flight Training (ECFT), the joint venture between Emirates and CAE, for the provision of pilot and maintenance technician training on various aircraft types. They will be training at CAE's training centres in Dubai, UAE; Dallas, Texas; and Morristown, New Jersey, USA for the next 12 months.