The Romanian Aviation Academy (RAA) has selected the Tecnam P2006T twin as part of its training fleet expansion plans. Based in Bucharest, RAA is Romania's largest Air Training Organisation and is supported by the national government and the Transport Ministry. The Romanian Aviation Academy has trained and graduated around 4,000 pilots and operates a fleet of 12 fixed-wing aircraft (predominantly Cessna 172 and Piper Seneca) and 4 helicopters (Robinson R22 and Eurocopter EC 120).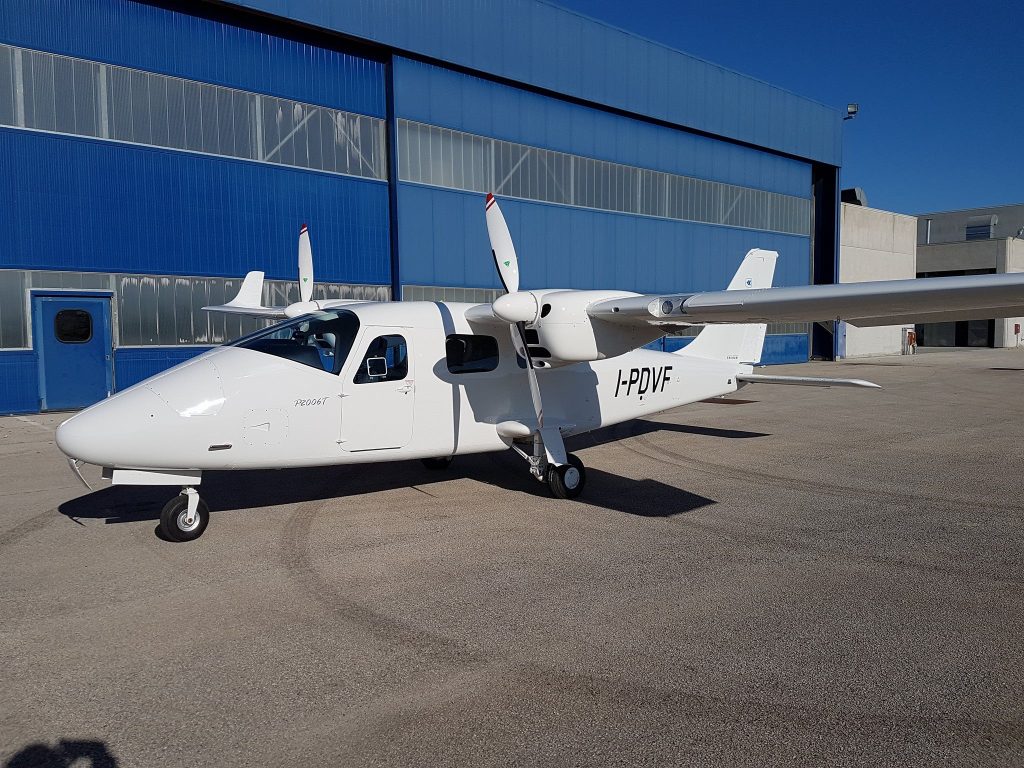 RAA say that a typical commercial course duration is 18 months. Students start with a PPL, then progress onto ATPL theory, Night Rating, Instrument Rating (IR), and then complete Multi-Engine and Multi Crew Cooperation modules. Fees are approximately €40,000 for the modular program and €43,500 for integrated ATPL.
George Barbu, General Manager of Romanian Aviation Academy commented, "We have chosen Tecnam for our fleet renewal both for its modern design and low operational costs. This enables us to offer the latest technology to our students at a very reasonable hourly rate. This acquisition is the first in the cycle of our ambitious fleet renewal programme.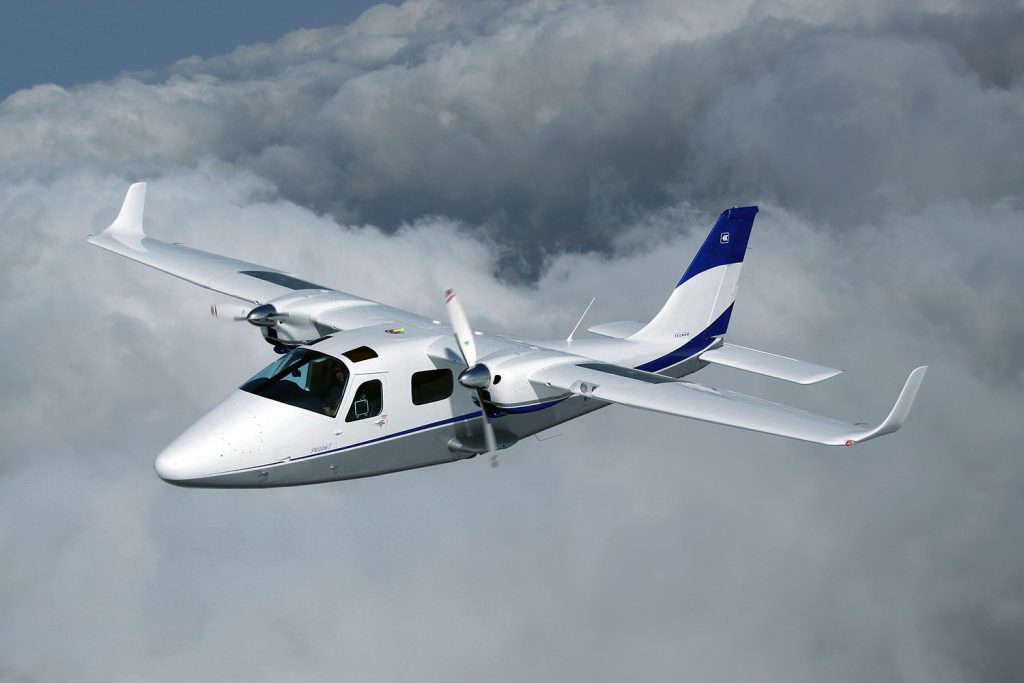 We are committed to offering even better value for money for our flight programs and we are targeting a 20% reduction in our fees."
Paolo Pascale, Managing Director Tecnam, "We were delighted to be invited to participate in Romanian Aviation Academy's rigorous selection process and especially as following an intensive evaluation, that we were selected above a number of other competitors. RAA not only valued the overall benefits the P2006T will bring to their fleet but particularly appreciated the on-going services and support that Tecnam have firmly established a great reputation for".