The newly-formed "Flying Instructor Network Group" (FING) held its first meeting at Stoke airfield with the aim to provide a support group for instructors. FING also aims to be a platform to all flying instructors to help develop professionally; to run workshops to improve practice standards; to help with practical issues of insurance, and to act as an all important network to discuss various instructional issues in a safe and supportive environment.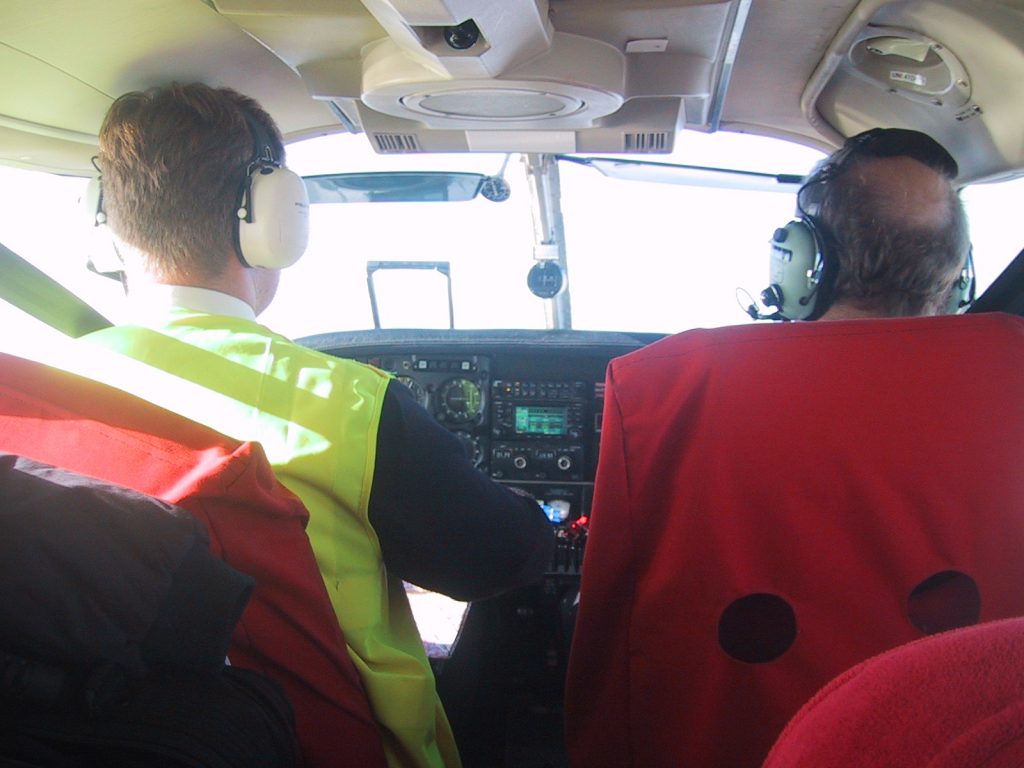 FING are inviting all Flying Instructors to join our network and to form local networks in their areas based on a similar model with similar aims and objectives.
FING has a Facebook Page and a WhatsApp group, Conveners of 'the new FING' as they like to call themselves, are Deepak Mahajan (07540899690) and Greg Burns (07791 025943).