The first 34 cadets of the Argentine Air Force trained on Tecnam P2002JF aircraft have graduated at the School of Military Aviation in Córdoba, Argentina.
The aircraft provided by Tecnam via its local sales representative Aerotec Argentina S.A is used for the first step in the training of pilots on the 'Joint Basic Course of Military Aviator', which includes candidates for the Argentine Air Force, Argentine Naval Aviation and Argentine Army Aviation.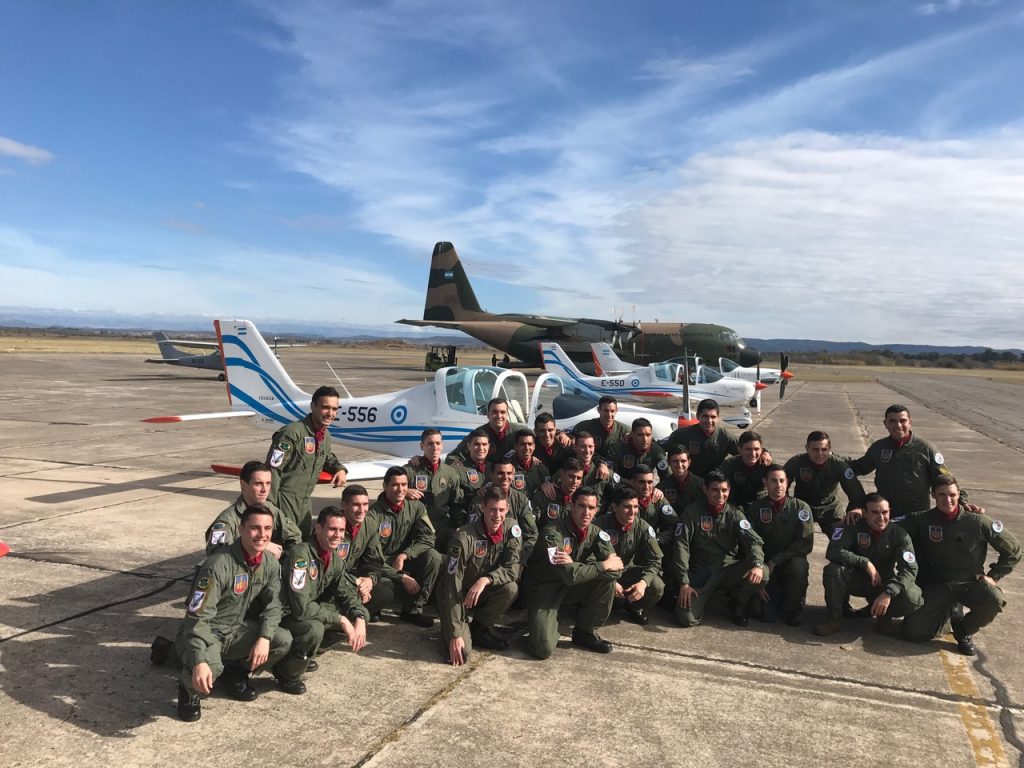 At the beginning of 2016 the Argentinian Air Force began the technical evaluation for the incorporation of a new and simple training aircraft fleet to equip its School of Military Aviation, in May 2016, Aerotec Argentina S.A sent two P2002JF CS/VLA's to the School of Military Aviation where they were intensively evaluated by both Flight Instructors and Aerial School Group technicians.
Following this selection process the Tecnam P2002JF CS/VLA was selected in September 2016, with the Argentinian Air Force confirming a contract for lease with an option to purchase eight aircraft. The operational demand was for 5,856 flight hours, to be fulfilled within 18 months.