Piper Aircraft Inc. have announced that its aircraft sales and delivery results for the second quarter of 2017, ending June 30. The company continued to grow its new aircraft deliveries and revenue, with Piper trainer sales growth being led by the PA28 'Archer' platform with sales backlog into Q3 2018.
The company posted quarterly revenue of $52.1M and deliveries of 32 aircraft. Compared to the company performance in 2016 through Q2, Piper Aircraft sales revenue has increased $10.7M year-on-year, representing a 26% increase. Piper product deliveries have grown by 13 units, when compared to the same period in 2016, which is a 30% increase. Piper Archer deliveries continue to rise with more than three times the units delivered vs. 2016, registering a 228% increase.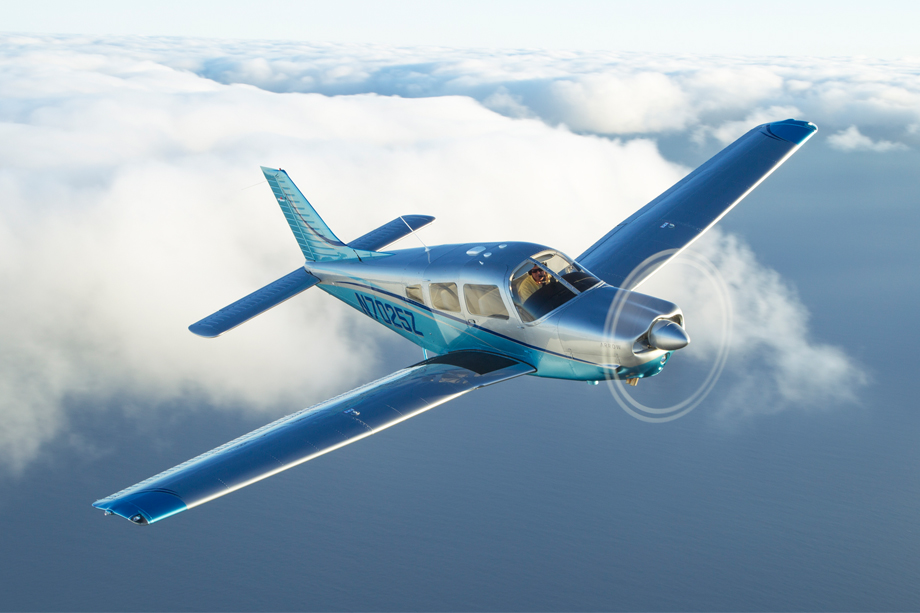 "Our commitment to a common sense, made to order approach, has been a key differentiator and is contributing to Piper's success in this 'new normal' market that we are all talking about. Our business model is made possible by our dedicated, experienced workforce, world class /full service Dealer Partners and a stable, long term focused ownership body." said President and CEO, Simon Caldecott. "As we look forward to the second half of the year, we anticipate continued strong performance across our product line with a strategic focus on both Europe and Latin America.
Simon Caldecott continued: "Piper's offering of the only complete trainer product line is helping further augment sales and long-term commitments from some of the world's leading flight training programs."
Sales of Piper's PA-28 trainers have grown to their highest level in 14 years. This year Piper is on track to deliver 87 PA-28s – a combination of single engine Archers and single engine, retractable complex trainer, Arrows. This represents a 15% increase in market share over the past 5 years. Sales for the twin-engine Seminole continue to be strong. With the current demand and pace of sales, Piper is on track to continue to increase trainer delivery volume for 2018.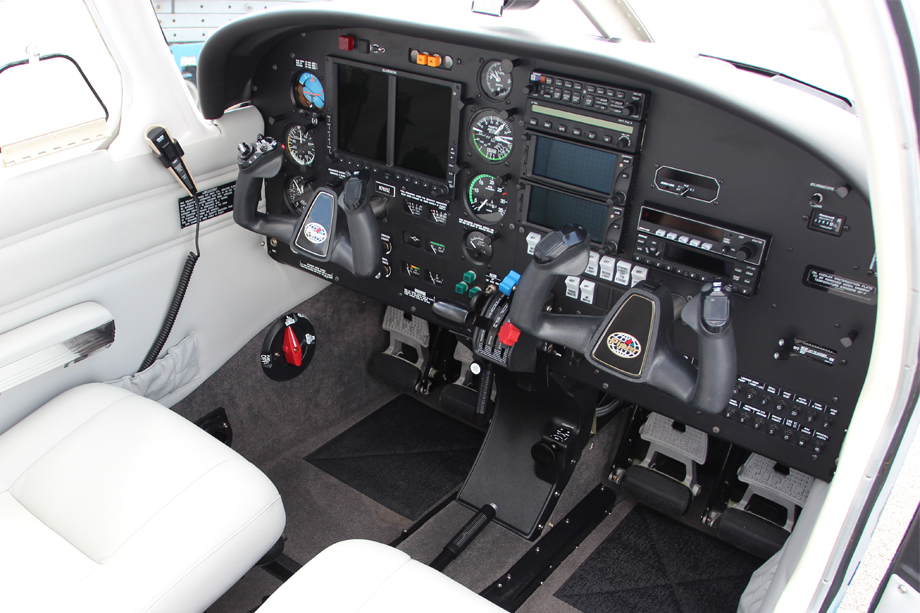 Piper has announced the addition of several new trainer agreements that include Aerosim Flight Academy, California Baptist University, AIMS Community College, Le Tourneau, Louisiana Tech, Big Bend Community College, and Central Washington University, and Oklahoma State University.
"Piper's leadership in global trainer sales is evidenced by our customer base which include the most prestigious flight training institutions in the world. Our complete line up of training aircraft along with their advanced avionics offers flight schools the ease of doing business with a single vendor as well as a the economies of scale that come with standardised fleet," said Piper Vice President of Sales, Marketing and Customer Support, Ron Gunnarson.
Piper are also about to complete delivery of UND's trainer order for 2017. The order received from the University of North Dakota John D. Odegard School of Aerospace Sciences for 2017 is for a total of 20 aircraft including 16 Archer TXs and 4 Seminoles. The 2017 order is part of an eight year fleet replacement contract that was signed in April of 2016 for a total of 80 Archer TXs and 20 Piper Seminoles. Since the signing of the contract, UND has taken delivery of 32 Piper trainers – 24 Archers and 8 Seminoles.