Cambridge-based Virtual Aviation (VA) has announced that it has secured multi-million pound funding to facilitate its expansion plans.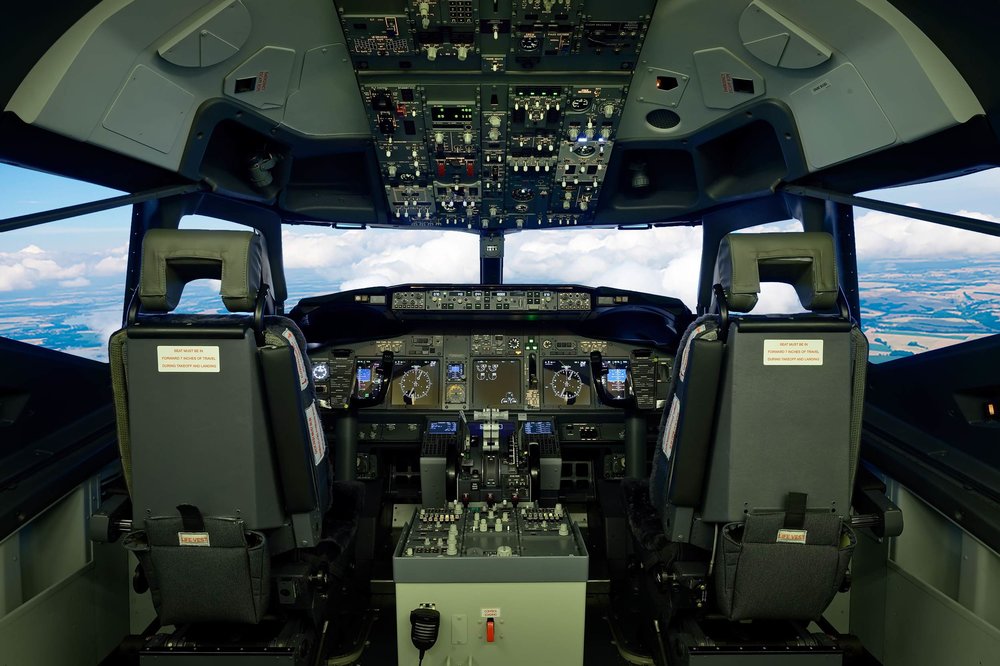 The funding package comprises new equity investment and a substantial asset leasing facility to support the ongoing acquisition of additional new flight simulators. VA will take delivery of a brand new simulator at its Cambridge Airport Flight Training Centre before Christmas – and the asset leasing facility will also enable the company to add a new Airbus A320neo simulator to its fleet in 2018.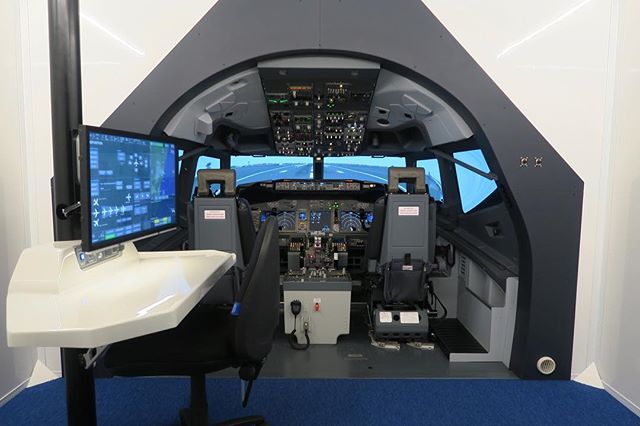 The extra simulator capacity will make it possible for VA to increase its product portfolio and deliver A320 and B737 type rating training, as well as recurrent training and dry lease for airline customers.
"We're really excited about this new chapter, which will allow VA to serve many more trainee pilots and airline customers – and continue challenging the status quo in airline training" said Ben Boness, Chief Commercial Officer.