Textron Aviation Inc., has received an order from the Egyptian Aviation Academy for two Beechcraft Baron G58 twins and two Beechcraft Bonanza G36 single engine aircraft. These aircraft will join the academy's existing Beechcraft fleet as they continue to modernise their training platforms.
"The Beechcraft Bonanza and Baron are proven platforms ideally suited to train students as they transition into high-performance, turbine aircraft," said Bob Gibbs, vice president of Special Mission Aircraft. "We look forward to furthering our longstanding relationship with Egyptian Aviation Academy and providing support as they continue to grow and modernise their fleet."
Egyptian Aviation Academy, located in 6 October Airport, Giza, was established in 1932 and has a Cessna and Beechcraft fleet that includes Cessna Citation Mustang, Cessna Skyhawk 172, Beechcraft Bonanza G36 and Baron G58 aircraft.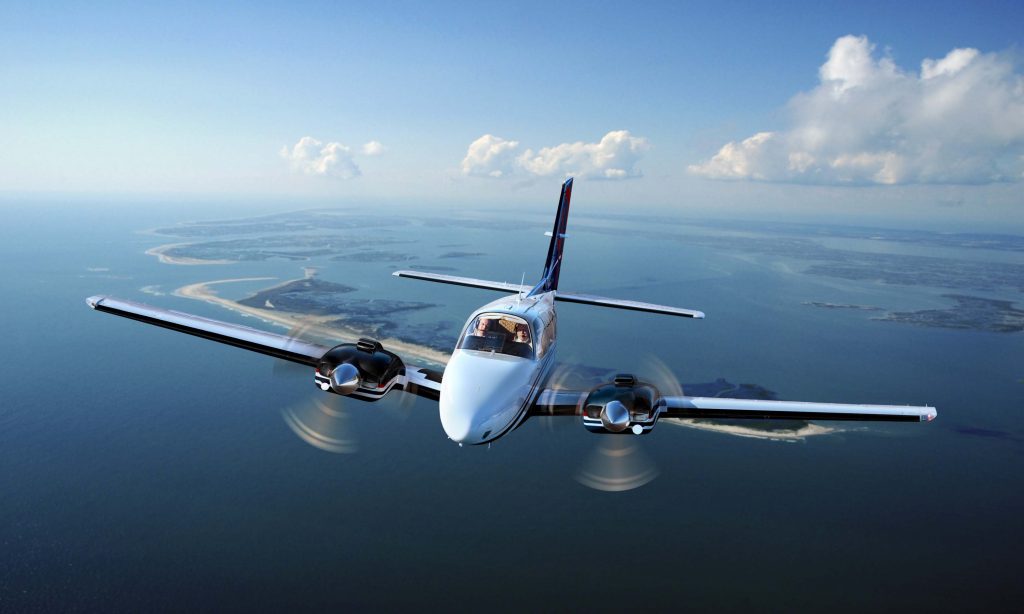 "The Egyptian Aviation Academy has chosen to continue its longstanding relationship with Textron Aviation's Beechcraft brand by replacing its legacy Barons and Bonanzas with the latest models," said Elias Sadek, chairman of the Egyptian Aviation Academy.
"The reliability of the aircraft, the calibre of the after-sale service, the full support we receive from Africair, Inc., and the strong relationship we have with our regional Textron Aviation representative solidified the decision to continue with Beechcraft products," Sadek noted.