British European Aviation (BEA) has announced its appointment as the exclusive dealer in the UK for Piper Aircraft. BEA was formed in 2010 by combining several GA businesses including Heli Air and Booker Aviation. The company says that since the signing of a fifty year lease for Wycombe Air Park, BEA also has the stability and control to develop as the premier business venue for General Aviation in and around the London area.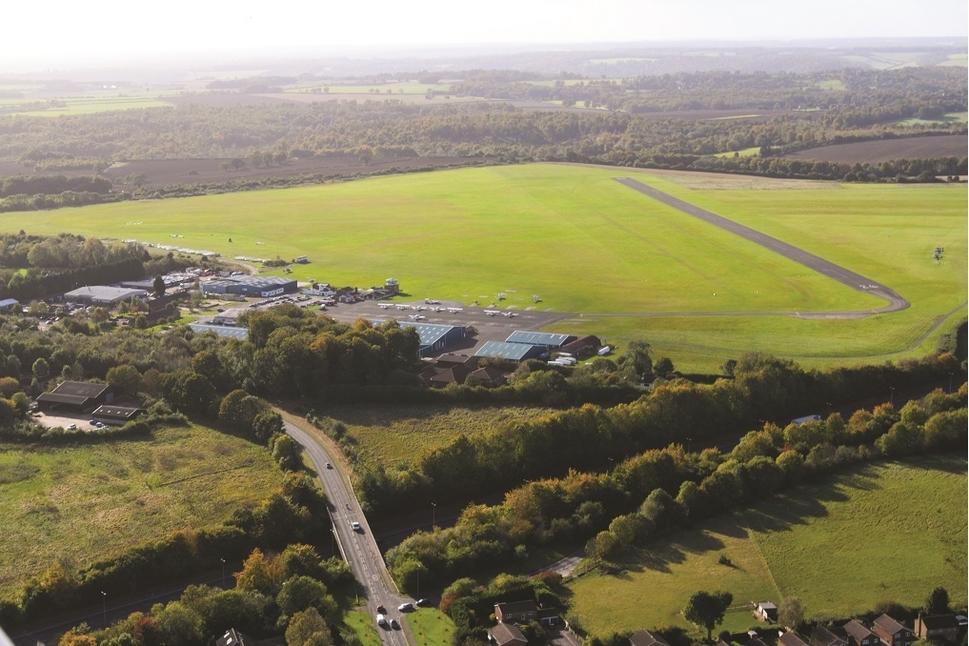 Speaking about the new dealership arrangement, Ron Gunnarson, Piper Vice President of Sales, Marketing, and Customer Support at Piper Aircraft Inc, said: "We are delighted to add BEA to our global network of dealers. The company's reputation, knowledgeable personnel and five strategic locations throughout the UK provide an ideal foundation for growing sales of new Piper airplanes in this important region."
Piper Aircraft manufacture a number of training aircraft, including the Warrior, Archer LX, Archer DX, Arrow, Seminole and Seneca.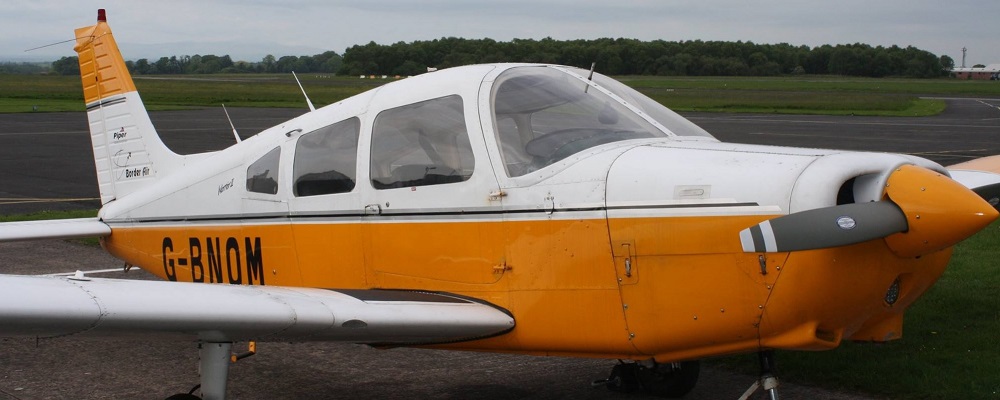 Sean Brown, BEA's CEO, said: "…we are ideally positioned to guide, support and provide a unique Aeroplane Management Package which will guide all current and future Piper customers through the selection, purchasing and operating phases of Piper Aircraft ownership".