Flight Training Europe (FTEJerez) has entered into an agreement with TAP Air Portugal, the country's national flag carrier, to offer FTE graduates the opportunity to be selected as First Officers for TAP Air Portugal.
Potential candidates identified by FTEJerez who, having completed their EASA ATPL (Air Transport Pilot Licence) training meet the criteria set by TAP Air Portugal, will be given the opportunity to apply for a First Officer position and can be invited by TAP for assessment in Lisbon.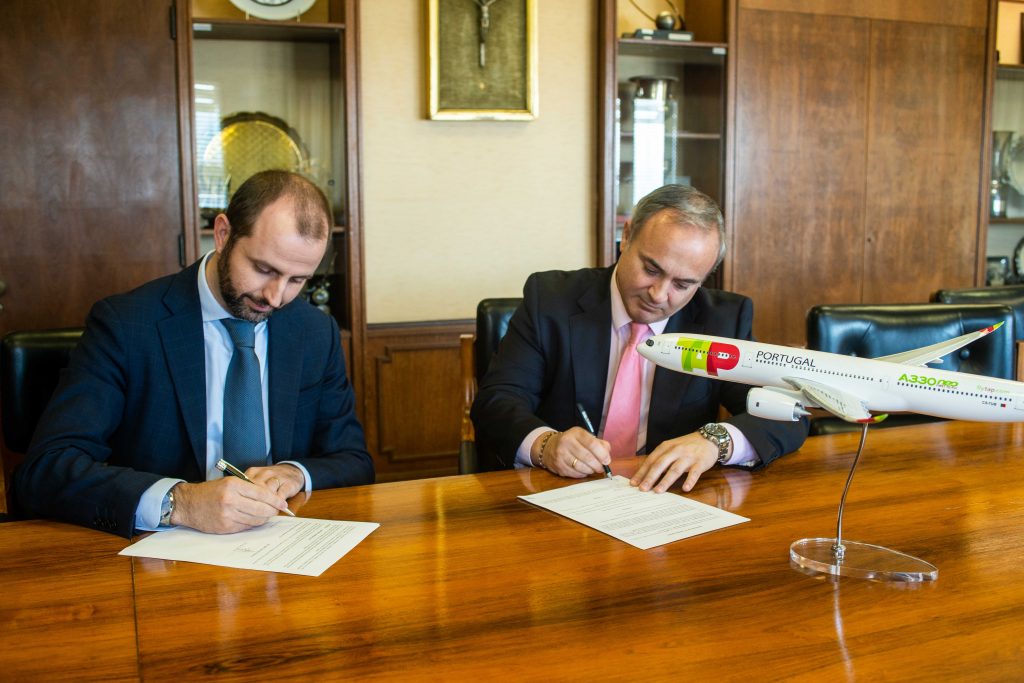 Following the announcement, Oscar Sordo, CEO at FTEJerez, commented: "FTEJerez is naturally delighted with the trust TAP Air Portugal is placing in the academy to supply them with high-quality cadet pilots and is also fitting recognition of the high standard of training at FTEJerez."
TAP Air Portugal's Chief Operating Officer, Ramiro José Oliveira, added: "At TAP Air Portugal we believe that the highest standard of ab initio flight training is crucial in developing a pilot for the demands of airline operations. We have the certainty of FTE's well-proven track record of delivering high quality ab initio training, which allows us to rely on the best professionals in the industry to provide TAP Air Portugal with its next generation pilots and future commanders."
TAP Air Portugal was established in 1945 with two Dakota DC-3 aircraft and its first international flight was in 1946 from Lisbon to the Spanish capital, Madrid. Today, the new TAP Air Portugal boasts a fleet of 93 aircraft operating an average of 3,000 flights a week to 90 destinations in 36 countries.