Vintage Legends Group, the owner of Aero Legends Ltd, has acquired North Weald Flying Services Ltd (NWFS) which is based at North Weald Airfield in Essex.
Keith Perkins who owns Vintage Legends Group commented: "North Weald airfield is an historic site and has been in operation across both World Wars and was one of the 11 Group bases during WW2.
This location has the history and ambience exactly suited to Aero Legends range of flight experiences and we are looking forward to seeing warbirds regularly flying out of North Weald again.
Our plans include investment in the facilities to create a truly superb customer experience whilst maintaining the period feel, building on the good work done by John Young and the team at NWFS.
We remain committed to operating from and developing our operation at Headcorn Aerodrome in Kent which will be our South East delivery centre and has a special significance being in Battle of Britain territory and close to the White Cliffs.
We will also continue to deliver flight experiences at Sywell in Northamptonshire which has superb facilities.
Headcorn and Sywell are both special locations and enable us to deliver an unparalleled customer experience and the addition of North Weald make us more accessible to more people".
Aero Legends has also announced that it is now authorised as a Training Organisation and will soon be able to teach a range of courses including the Private Pilot Licence.
The Aero Legends flying school will be headed up by Chief Flying Instructor, Flt Lt Charlie Brown, perhaps the most experienced current RAF flying instructor with over 12,000 flying hours, nearly 7,000 instructional hours and over 1,500 Spitfire flying hours.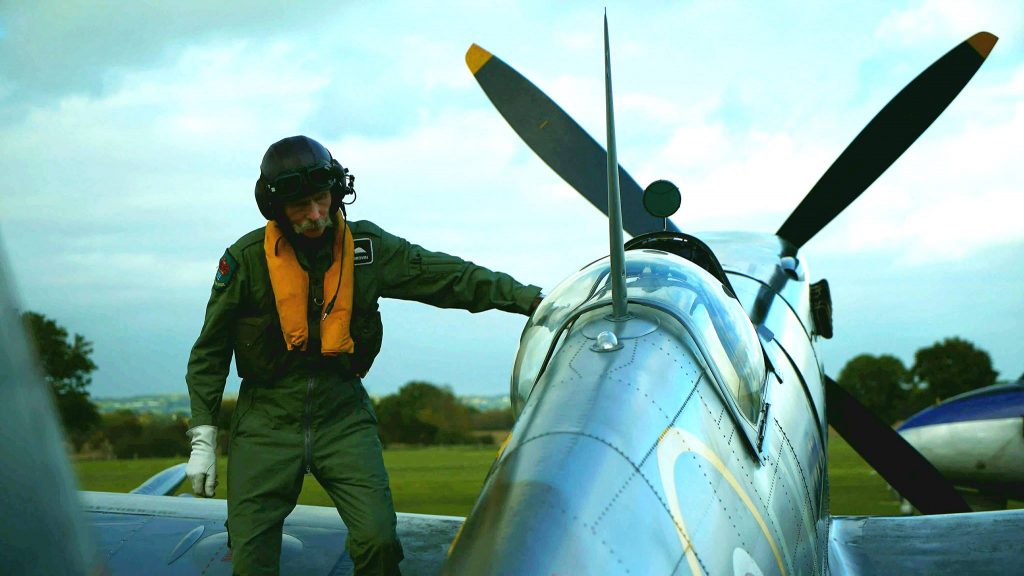 The flying school will run in parallel with Aero Legends' vintage flight experience business and will bring through new highly qualified pilots to fly its aircraft including two candidates who will soon be checked out on its Spitfires.