In  bid to keep the gliding community engaged during the pandemic lockdown, the British Gliding Association (BGA) have been running a series of webinars over the last few weeks.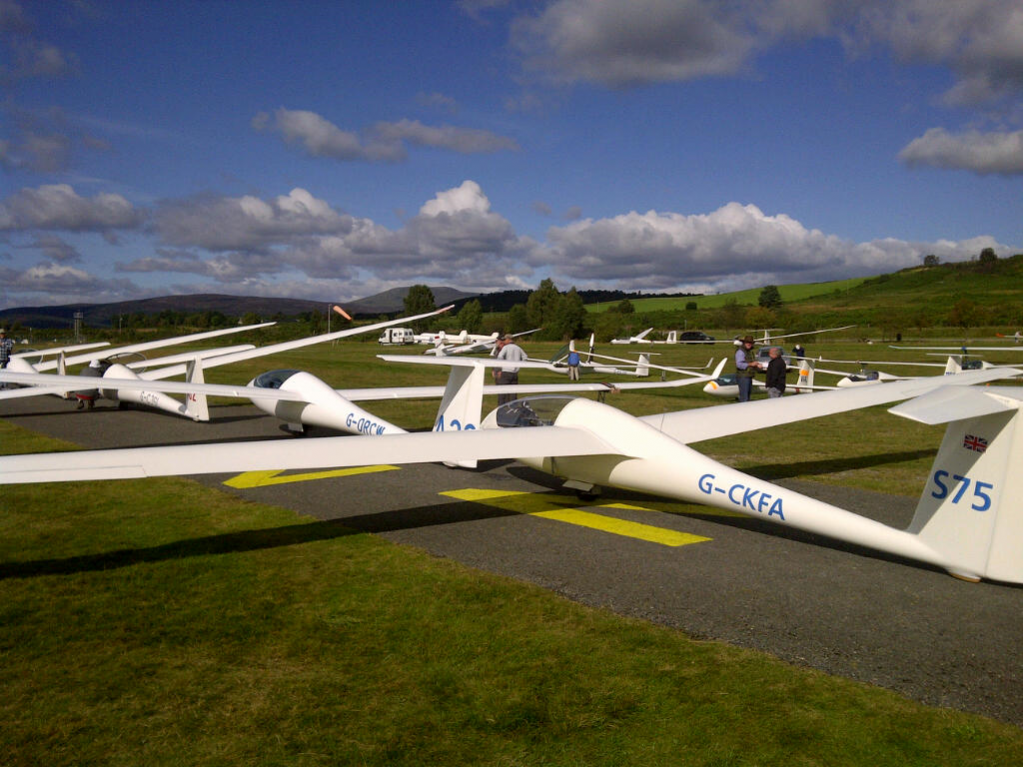 The webinars commenced on 29 March with a presentation from Andy Perkins, the BGA's chairman. The date was apposite as it also marked the 90th anniversary of the association. Andy explained that the BGA had introduced the webinars to keep their membership engaged and interested in gliding during the enforced lockdown. The webinars can be accessed here
In light of the Covid-19 situation, the BGA has also been introducing some temporary measures in order that UK gliding can resume as quickly as possible once the current lockdown is lifted.
Measures taken include making provision for renewal/revalidation of BGA Instructor ratings. BGA Instructors whose ratings are due for revalidation or renewal this year will now be able to be revalidated by the club CFIs, who are authorised to do so provided that the applicant has completed at least six hours or 15 launches as pilot-in-command in the 12 months preceding rating renewal.
The BGA has also changed the validity period for cross-country and cloud flying gliding licence endorsements. Standard rules stipulate that navigation and field landing test must be completed within 12 months of applying for a cross-country endorsement, and this has now been temporarily extended to 24 months. Likewise, the cloud flying endorsement has also been extended, from five to six years.
In order to avoid having to have the entire UK gliding fleet re-issued with Airworthiness Review Certificates (ARCs) before being cleared for flight once the pandemic has ended, the BGA are extending the ARC completion period from 90 to 150 days following notification of renewal.
Finally, the BGA has confirmed the launch of its new radio telephony course for glider pilots. The BGA says that the course is intended for both glider pilots who want to gain an FRTOL (Flight Radio Telephony Operator's Licence) and also for people who already have one but want a refresher.
The course is delivered via a set of slides and video presentations which use the example of a flight in a glider to teach the content of a full FRTOL. The portal can be accessed here
The BGA says that it's teaching radio usage from a gliding point of view, rather than from a powered GA point of view, and as such it will be directly useful for glider pilots who fly cross country.
Concerning course structure, the BGA said: "Whilst it would be entirely possible to learn the material purely by self-study, we plan to run one or more online courses (depending on the numbers interested) using videoconferencing to allow for discussion, questions, practice and coaching.
"For that reason it would be helpful if people who want to use this material sign up at https://www.ruskin.me.uk/bga-frtol-course/sign-up to let us know. There is no charge. We have a number of volunteers to work with us on this and will be looking for more. Once we know how many people are interested we can match up one with the other."