With ATOs and DTOs unable to deliver theoretical knowledge examinations for their students during the Covid-19 shutdown period, and with the CAA announcing cessation of all UK CAA Exam sessions until at least 01 May 2020 (now more likely to be June), the Authority has decided to extend the maximum permitted exam completion period from 18 to 24 months.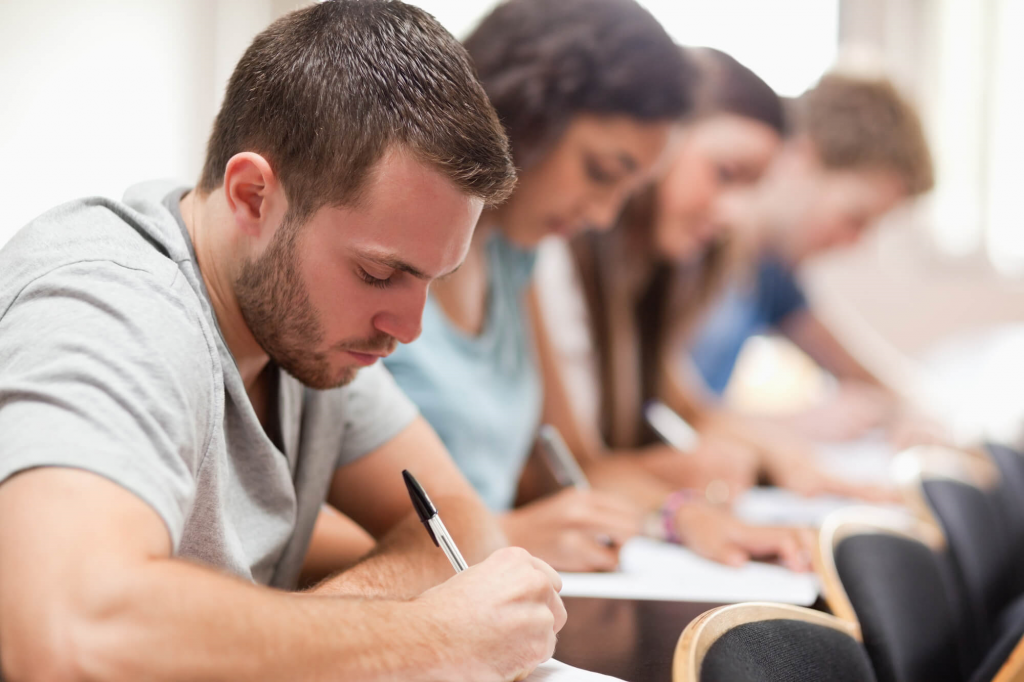 The general exemption is for candidates within UK-based Approved Training Organisations (ATOs) and Declared Training Organisations (DTOs) for whom the UK CAA is the Competent Authority, to provide a means of ensuring the health and safety of candidates, instructors and invigilation staff conducting the examinations, during the pandemic phase of COVID-19.
The exemption is subject to the following conditions:
Candidates must already have commenced the examination process, having completed at least one examination sitting on the date of implementation of this exemption (19 March 2020)
Candidates should request an extension from the CAA Examination Team via email (FCL-EExams@caa.co.uk) if they:
have been diagnosed with COVID-19 by medical practitioner or NHS staff, or
have not been able to attend examinations due to nationally invoked quarantine requirements; or
have not been able to attend examinations due to examination sittings being suspended by the CAA, or
are subject to any other State travel restrictions.
Whilst there will be a permitted extension to the 18-month time allotted for completing the entire series of theoretical knowledge examinations, the scope of the exemption will not include any changes to the required pass mark, the maximum number of attempts per paper, nor the maximum number of sittings as required by FCL.025(b), the CAA advises.
Further information is detailed in CAA publication ORS4 1353.