The British School of Aviation, based at London Luton Airport, are offering the first six cadets applying to join its next ATPL theoretical knowledge course a 50% discount on their training fees.
The course begins on 07 June 2021 and prospective cadets are encouraged to get their applications in quickly to ensure they make it into the first six in order to take advantage of the 50% discount.
BSA in-house ATPL(A) theoretical knowledge course:
BSA London Luton Airport
Commences 07 June 2021
50% off for first six cadets
Pre-entry requirements: Must be at least 18 years old and must hold a PPL(A). Good knowledge of mathematics and physics. Must be able to read, write and orally communicate in the English language to a minimum of ICAO Level 4
Online materials for all thirteen subjects provided
Classroom-based lessons, including revision and exam preparation
Access provided to the renowned Padpilot online training system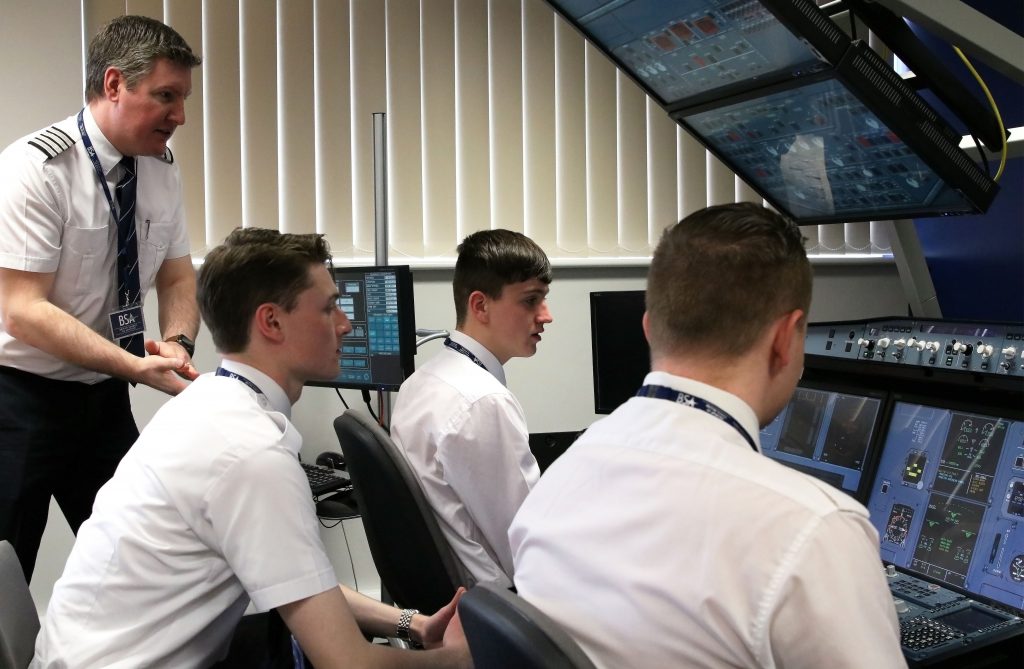 BSA adds: "This is a classroom-based, instructor-led ATPL(A) theory training course. This course is split into three modules and students can study for one module at a time and take the exams for that particular module, before moving onto the next module. This course covers all thirteen subjects that are required for a student to be able to take the ATPL(A) exams."
The course fee is £6,000, discounted to £3,000 for the first six cadets who apply to join the June 2021 course.