New pilot certification program available through Delta
The Delta Aircrew Training Center in Atlanta, USA has created a new Airline Transport Pilot Certification Training Program (ATP CTP) to meet a perceived need in the marketplace for the training towards an AirlineTransport Pilot qualification, becoming the first major US airline to offer such a course
Delta received Federal Aviation Administration (FAA) approval earlier this year, becoming the first flight training entity at a major airline in the US to offer an ATP CTP course.
"While this is not a class to become a new hire pilot at Delta, it can be used by pilots looking to eventually be hired by any airline," said Jon Tovani, Delta's Managing Director of Pilot Training. "What this does offer is a compelling value proposition for aviators looking to advance toward their ATP at a world-class training facility"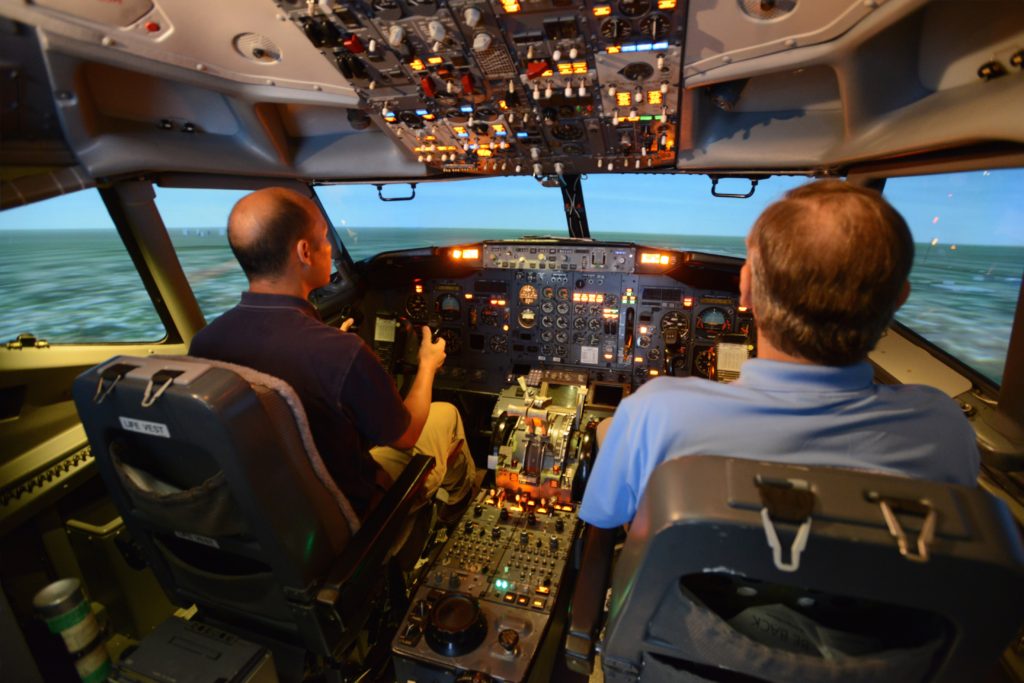 The six-day course tuition costs $4,995 and consists of classroom instruction and simulator training time. It also includes preparation and proctoring of the multi-engine ATP test, which is required to earn certification, at no additional cost.
Delta say that qualified pilots may start the application process at delta.com/pilottrainingservices , applicants should have:
An FAA commercial instrument rating, military equivalency or a foreign pilot certificate equivalent to an FAA commercial instrument;
A current U.S. passport or equivalent identification;
Non-US citizens must have a current passport from country of citizenship and a TSA category 1 approval.