Jet2 has announced that it is currently recruiting for its next intake of Pilot Apprentices. The Jet2.com Pilot Apprenticeship scheme has been running for 5 years with over 140 Pilot Apprentices starting their airline career with Jet2 in this way. Jet2 has recently opened their 8th and 9th UK bases, at Birmingham and London Stansted Airports, and taken delivery of the first 16 of 34 new B737-800NG aircraft.
This is not an ab-initio training course. Successful candidates will already have a UK Issued Frozen ATPL Pilots Licence, Current Class One Medical and a valid UK driving licence. Along with this, candidates will have completed an MCC and JOC course, have strong ATPL Theory exam results, and will also be expected to have maintained their flying currency through training and/or regular flying.
There are also the usual requirements for excellent verbal and written communication skills, and experience of office IT systems. This is presumably because, as below, the apprenticeship covers most of Jet2s business areas at one time or another. In addition, candidates must be flexible as Jet2 may require you to work from any of their UK Bases.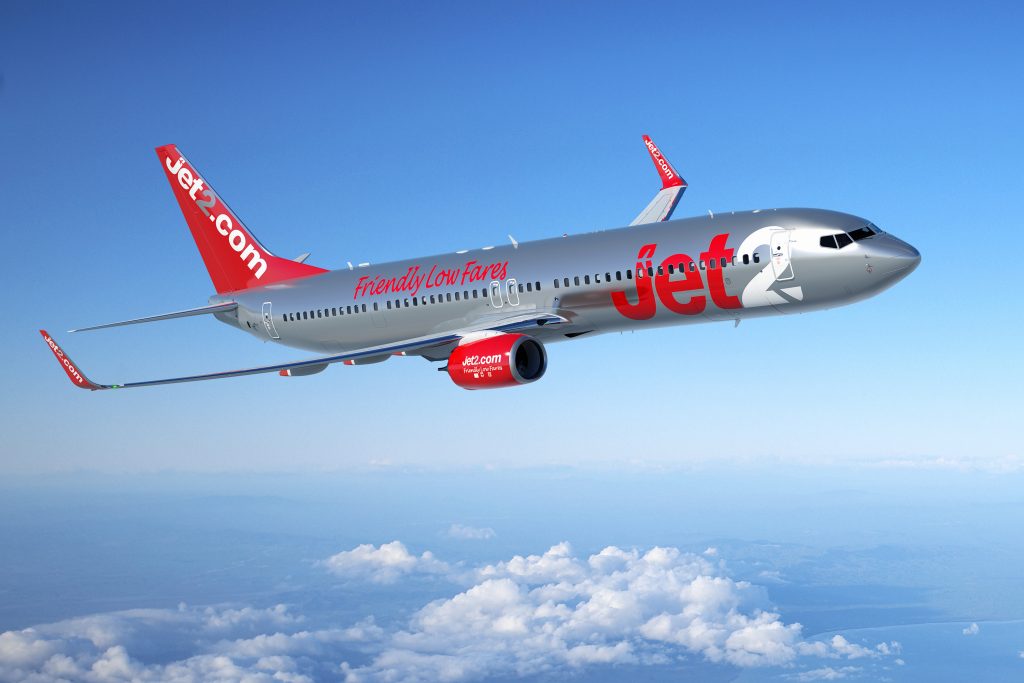 The Pilot Apprentice programme will begin at Leeds Bradford International Airport and Commercial Office in Leeds; the schedule is geared towards giving candidates maximum exposure to the range of Jet2.com and Jet2holidays business areas. This includes (among others): Contact Centre, Operations, Finance, Human Resources, Jet2holidays and Engineering Teams. Candidates will then support a wide range of Operational Teams, undertaking duties as Cabin Crew, Flight Planning and learning the day to day aspects of one of Jet2s Crew Rooms.
On successful completion of the apprenticeship, Jet2.com provide a fully bonded Type Rating, and a position as a Second Officer. The apprenticeship is described as Fixed Term, salaried and 40 Hrs per week, though the duration of the apprenticeship scheme itself before getting the type rating and starting flying operations is not specified.
For further details, see www.jet2careers.com/pilot