The CAA and the British Helicopter Association (BHA) are holding a second 'Safety Culture Seminar' at the CAE Academy Auditorium, London Oxford Airport, on 17 May 2017, hosted by Capital Air Services. The intent of the Seminar is to promote dialogue and debate amongst the helicopter community with the aim of raising awareness and reducing occurrences.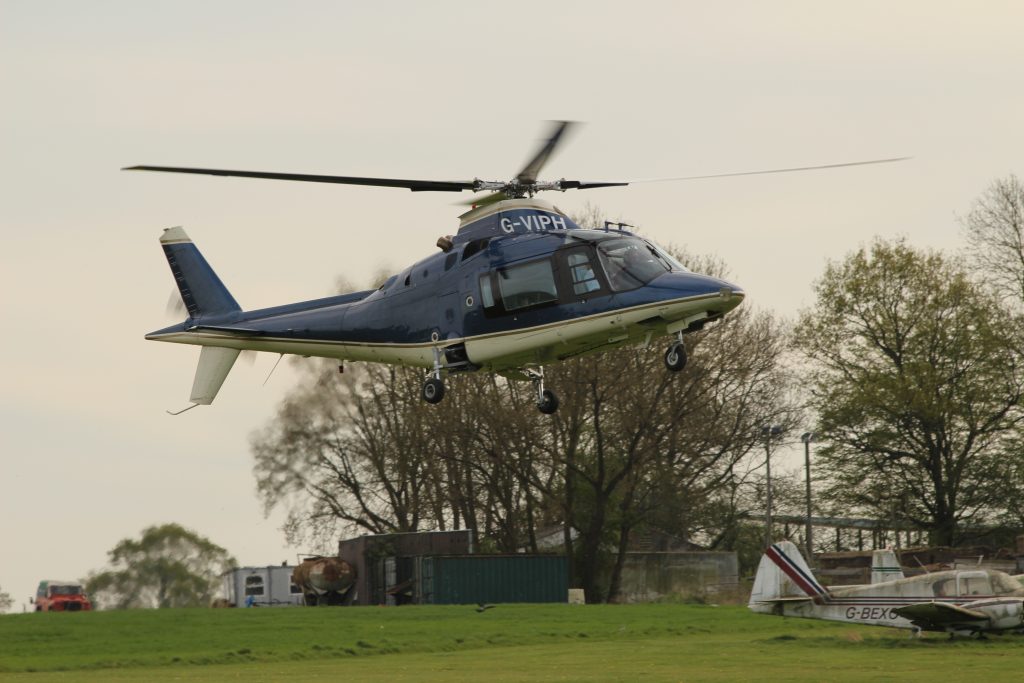 The CAA say that recent UK helicopter accident and incident investigations indicate that non-technical issues, such as planning and risk assessment continue to play a significant part in these events. However, evidence indicates that a strong and open operator safety culture can be a significant defence in addressing such issues.
Full content for the day, including agenda and guest speakers, will be published on the BHA website (www.britishhelicopterassociation.org/), the programme of events will run from 0930 to 1600. Attendees need to register intent to attend the Seminar with the BHA at info@britishhelicoterassociation.org or telephone 01276 856100.