CTC Aviation and easyjet have launched an accelerated easyJet career route for EASA CPL holders through a new training initiative named the Generation easyJet Pilot Training Programme- Route 4. As a result of the airline's growth-driven demand, those who gain a place on the programme could expect to begin an easyJet A320 type-rating training by March 2017.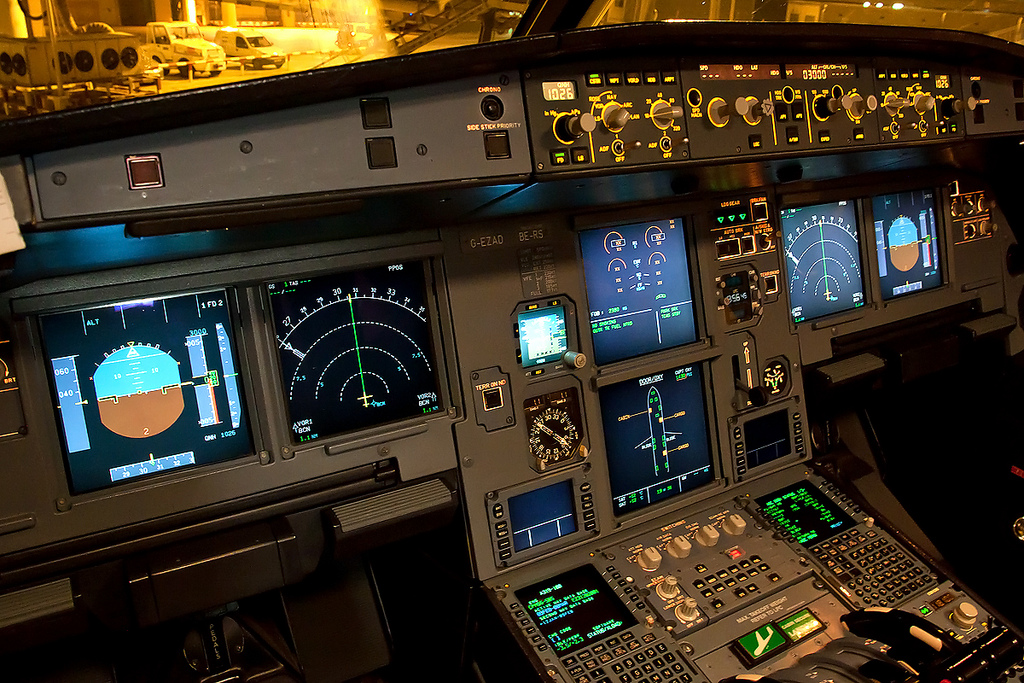 Earlier this year, CTC Aviation and easyJet partnered to deliver the 'Generation easyJet Pilot Training Programme' and initially launched three routes, all leading directly to the role of easyJet co-pilot. While eligibility for each route varies, all are designed specifically for aspiring pilots with little or no flying experience. The introduction of Route 4 to the programme provides eligible CPL/MEIR holders with an advanced training programme, with the same easyJet co-pilot placement opportunities.
Following selection with CTC Aviation and easyJet, successful candidates will be provided with a conditional offer of placement as an easyJet co-pilot and a placed on CTC Aviation's easyJet Airline Qualification Course (AQC) – a three-week, airline-approved Multi-Crew Co-operation/Jet Orientation Course (MCC/JOC).
Delivered by CTC Aviation at its Crew Training Centre in Southampton (UK), the programme is designed to fully prepare pilots for easyJet multi-crew operations. The launch of the Generation easyJet Pilot Training Programme, including Route 4 for CPL/IR holders, forms a significant part of easyJet's drive to find 850 newly-qualified pilots by 2018.