Meantime Luton-based easyJet have signed an agreement with Air Berlin to acquire part of its operations at Berlin Tegel Airport for a purchase consideration of €40 million. The acquisition is subject to regulatory approvals and is expected to close in December 2017.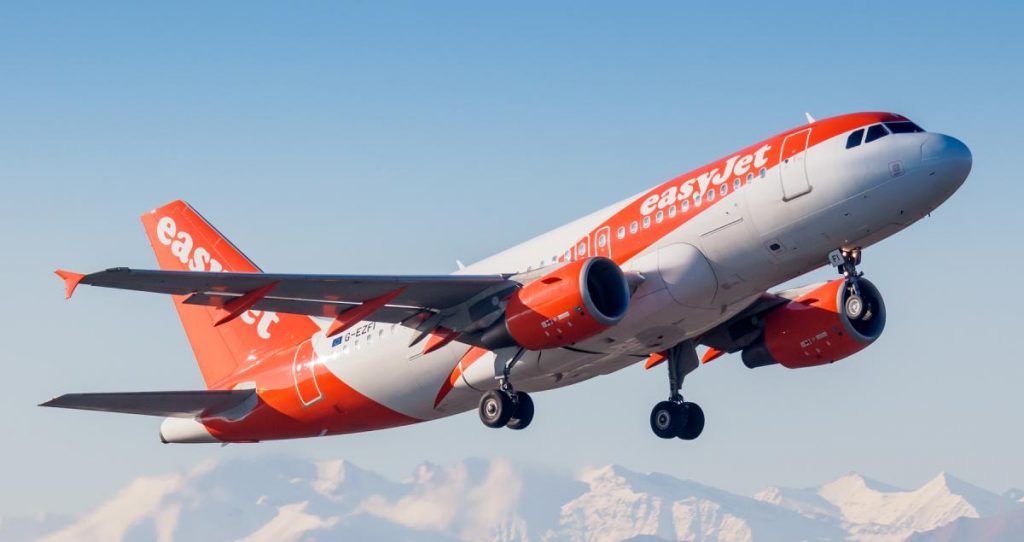 The acquisition will result in easyJet entering into leases for up to 25 A320 aircraft, offering employment to Air Berlin crews and taking over other assets including slots. easyJet has launched a recruitment campaign to attract around 1000 of Air Berlin's pilots and cabin crew who will be recruited over the coming months and will then be trained on easyJet's safety and operating procedures. easyJet's say that the new staff will be employed on local, German contracts under collective labour agreements negotiated with ver.di.
The move will enable easyJet to operate the leading short haul network at Tegel connecting passengers to and from destinations across Germany and the rest of Europe. This is in addition to easyJet's existing base at Berlin Schönefeld and would mean that easyJet would be the leading airline in Berlin.