Florida-based Discovery Aviation has started production of its new 'advanced XL-2' with a three aircraft order from a current XL-2 operator in Seoul, Korea. The business plan calls for production to ramp up in 2018 with full production capabilities to be achieved later in the year.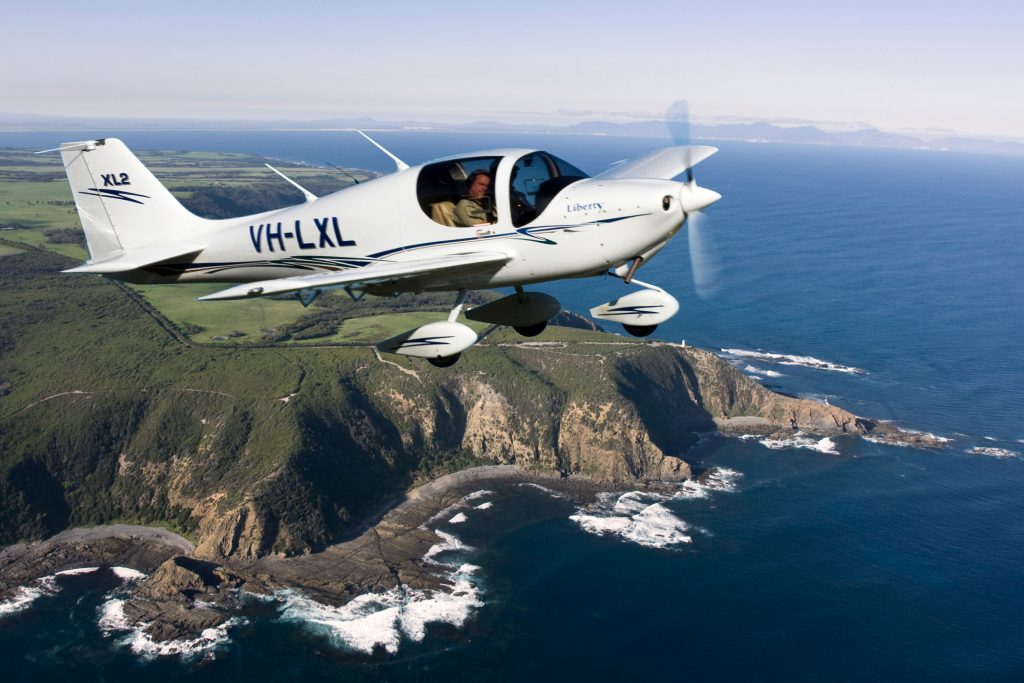 The new advanced XL-2 will feature an upgraded avionics suite which will include the Garmin G500 Dual Screen Electric Flight Display, Mid Continent Standby Attitude Module, Garmin GDL 88, Bendix King KN-62A DME, Honeywell KR-87 ADF as well as the additional option of adding the STEC 30 autopilot.
As part of this business plan for the XL-2, Discovery Aviation says that it is poised to take advantage for the need of 6,000 new advanced piston single engine training aircraft. The company claims that as one of the only models in the market incorporating advanced composites and modular design, the XL-2 offers an unrivalled advantage over their competition.
Discovery Aviation acquired the rights to manufacture the Liberty XL-2 with the acquisition of Liberty Aerospace in 2014, which saw the former senior management team of Liberty Aerospace Inc join Discovery. The XL-2 itself is based on the Europa kit-build aircraft which was designed in the UK by Ivan Shaw, who also designed the XL-2. The first Europa flew in 1992 and it is believed that there are around 700 completed examples worldwide.
When asked about Discovery's expectations for the new configuration, C. J. Corman, Vice President, Business Operations said: "Our Discovery Aviation family is excited to bring this advanced aircraft to the world stage. This advanced XL-2 is just one of many improvements which we will see in the coming year and we are listening to our customers' feedback and will provide the aircraft that the market demands."
Discovery say that to date there have been 135 XL-2s' manufactured, and claim that the XL-2 is the only two seat, IFR certified aircraft in its category