ALSIM has sold an AL42 FNPT II flight simulator to the Stoflight Academy, based in Stockholm Vasteras Airport, Sweden. The simulator will be delivered at the beginning of this year.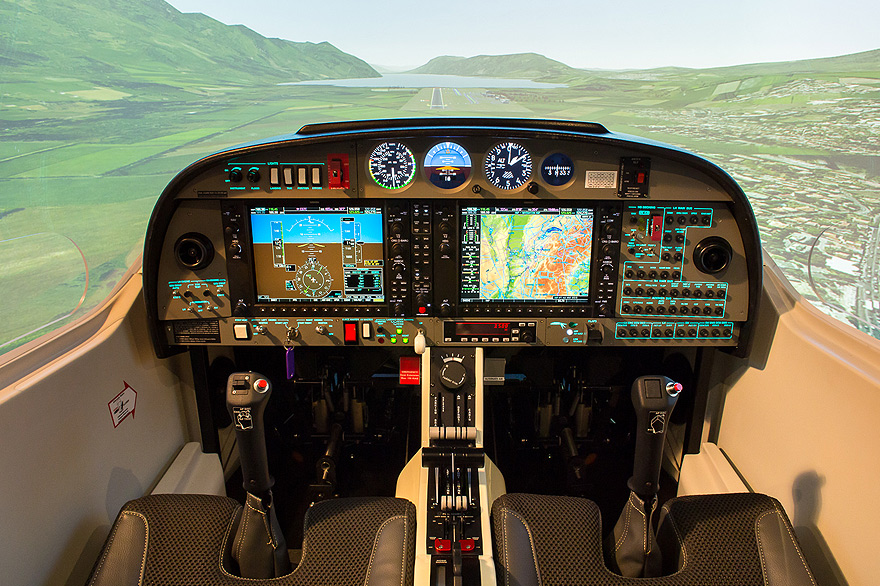 Stoflight's Head of Training, Diako Rad, said: "We have been looking for a capable simulator to meet our needs for a while now and after trying a few of them, we finally found the Alsim AL42 to be the best. We flew the simulator and were impressed by its capabilities and we're looking forward to include the AL42 in our training."
Audrey Jeffroy, Alsim's Sales Director, added: "We are very pleased to welcome Stoflight Academy as a new customer. We aim to give them the best service so that they can provide the best training to their students."
Stoflight Academy was founded in 2015 and claims to have become one of the most modern and experienced training organizations in Scandinavia. Stoflight says its goal is to employ over 90% of its staff directly from the airline industry.