Leading Edge Aviation, a new pilot training academy based at London Oxford Airport, has announced that it is incorporating a wellness support programme within its integrated pilot training courses to help cadets get the most from their training while preparing them for the demanding career of an airline pilot.
Students on the Leading Edge Airline Preparation (LEAP) degree course will have access to wellbeing services provided by occupational health experts, Wellspace. As part of their commercial training course they will receive a broad range of training and support that covers the three areas of wellbeing: energy, activity and resilience.
LEAP students can use an interactive wellness app that syncs with their own wearable device and will receive a series of seminars on subjects such as sleep, nutrition, mindfulness and stress.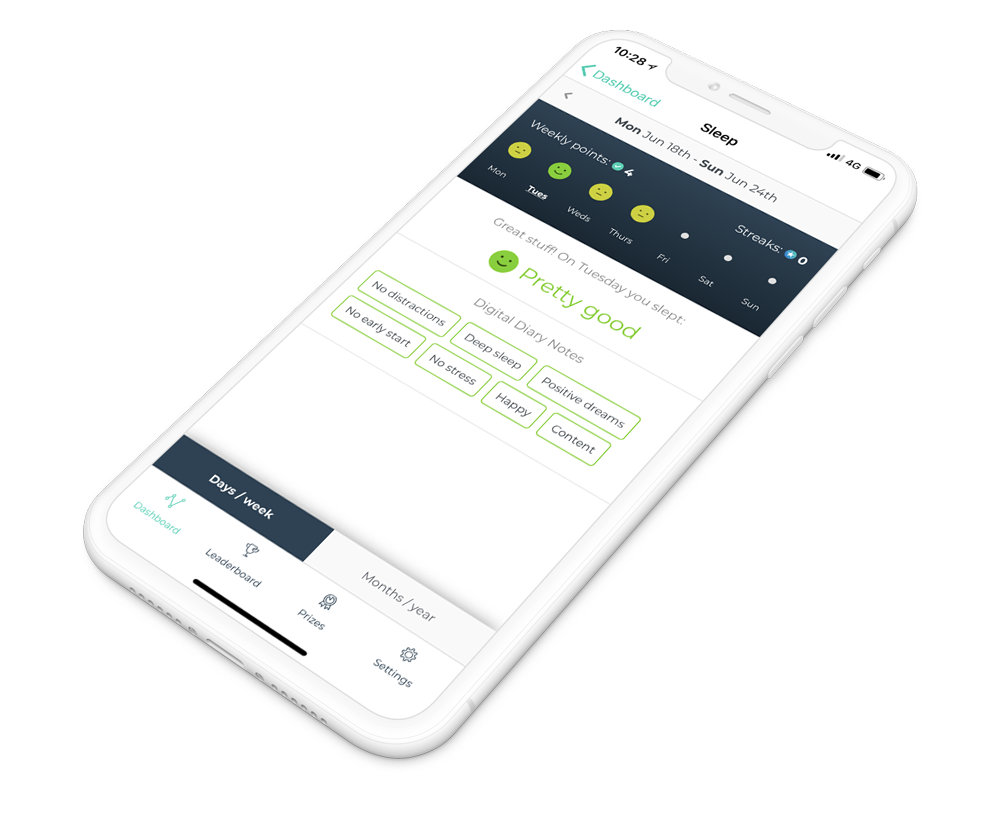 One to one support from Wellspace's team of coaches, behaviour experts and medical practitioners will also be available, should students wish to make use of it.
The World Health Organisation recently classed 'Occupational Burn-out' as a disease and added the condition to its catalogue, the International Classification of Diseases, a year after global health experts recommended it.
Meanwhile BALPA, the British Airline Pilots' Association, report hearing increasingly of cases of long-term sickness related to fatigue and burnout, as well as increased demand for part-time work.
Leading Edge Aviation say that by equipping student pilots to cope with the demands of the role from the very start of training mean they will have a toolkit of healthy habits and skills by the time they graduate, meaning they are well placed to manage the high workload and demanding rosters that also come with their new career.
"We believe this wellness provision, delivered in partnership with Wellspace, is the first of its kind for a pilot training academy.
Student wellbeing is a huge priority for us, as is our commitment to offering a training course that develops the whole pilot.
The LEAP programme not only gives trainees the regulatory technical and non-technical skills that airlines require, but also a substantial personal and professional development curriculum that allows our students to thrive personally and professionally during training and, later, in their future career," said Andy McFarlane, CEO of Leading Edge Aviation.